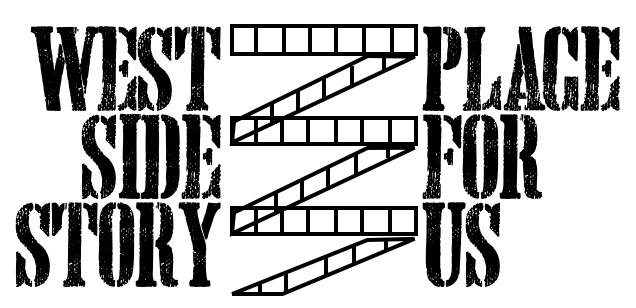 During Lent we will be working through the sessions in A Place for Us by Lavinia Byrne and Jane McBride (the book is available to purchase – or speak to Fr Robin who can order a set). The book explores themes from the 2021 version of West Side Story.
23 February 2023 - 6.00pm
Film Screening of West Side Story (2021) in Church.
26 February 2023 - 11.30am
5 March 2023 - 11.30am
Session 2 – Otherness and Difference
12 March 2022 - 11.30am
Session 3 – The Gift of Love
2 April 2023 - 11.30am
Session 5 – The Tragedy of Betrayal