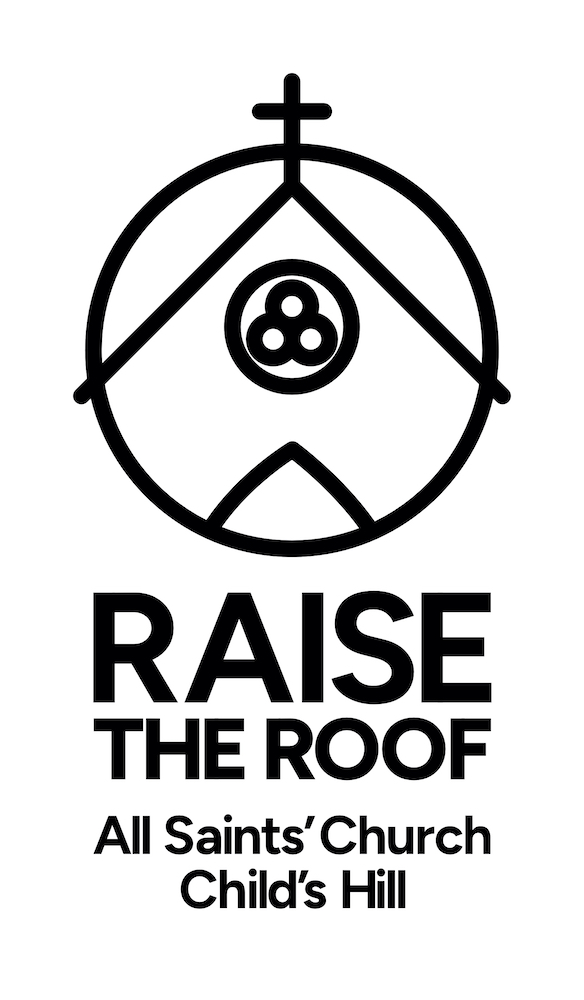 The South Aisle and Vestry need a new roof. The project will cost around £40,000 to complete but the result will be a beautiful new roof to last for generations with up-to-date insulation to improve our impact on the environment and eliminate the regular leaks we currently suffer with.
As a historic building we will be using Welsh Slate.
Can you help us reach our goal of £40,000?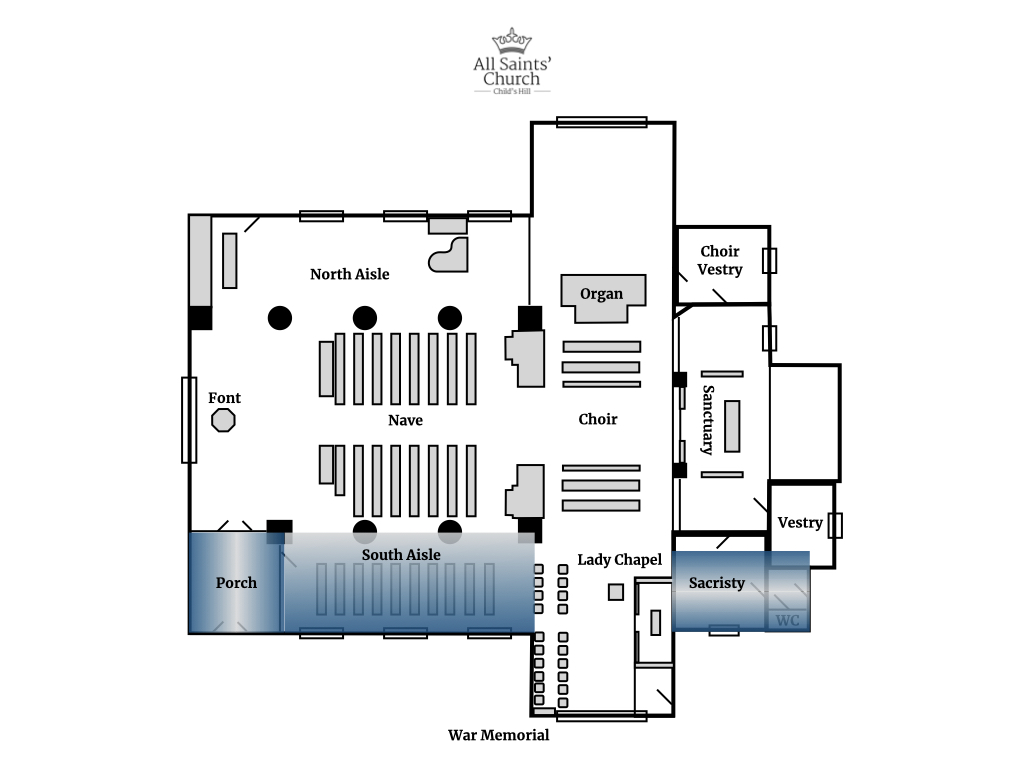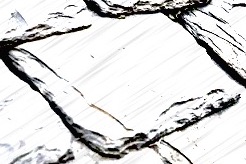 Sponsor a Slate!
Help us Raise the Roof by sponsoring a slate.
£50 per slate