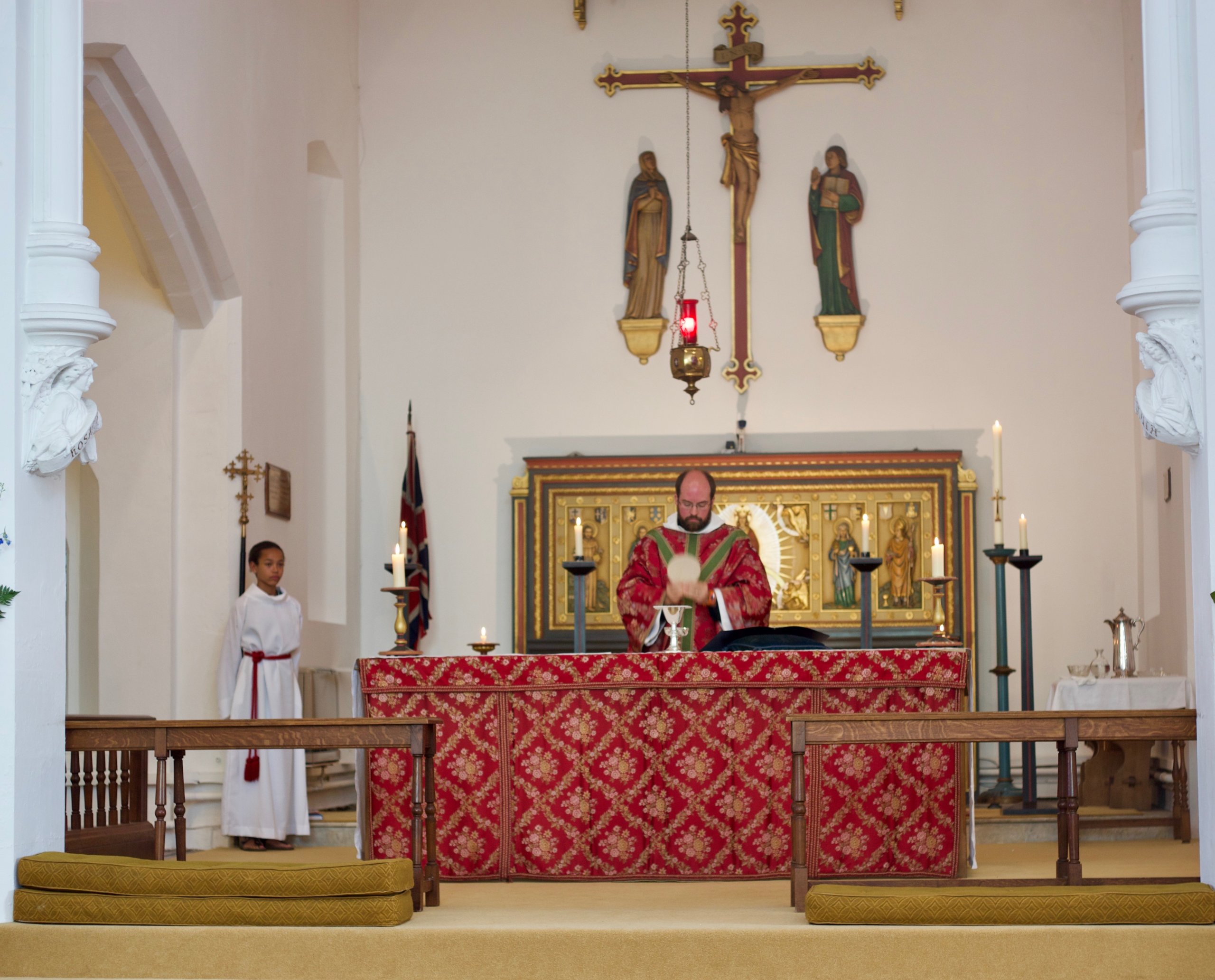 8am Said Eucharist
A quieter said service for those who would rather attend a smaller more intimate service without music.
10am Parish Eucharist
Our main service for the whole family. This includes hymns and sung parts of the liturgy. During term time there is Sunday Club for children and young people – who go out during the service to explore the day's readings in a way appropriate to their age.
After the 10am service there is time for coffee and tea and a chance to meet people, catch up with friends. Around once a month we have a time for adult education and discussion and a few times a year we have a lunch or meal together.