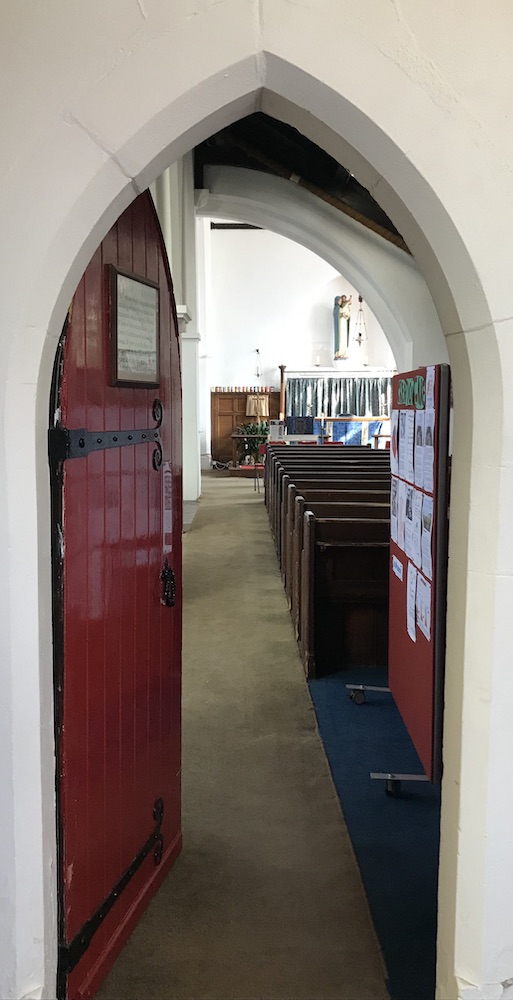 As the parish church one of our central tasks is to ensure that each day the people of the Child's Hill are prayed for. You can join in with this at All Saints Church on the following days and times.
Mondays – 9.20am – Morning Meditation
A shorter and more reflective morning prayer with one reading. All are welcome.
Tuesdays & Wednesdays – 9.20am – Morning Prayer
Morning Prayer according to the rites of the Church of

England

. This is a service with two readings, a psalm a couple of canticles and some prayers. All are welcome.
Wednesdays – 11.00am – Mid-week Eucharist
Each Wednesday we have a simple said Eucharist with readings and (often) a short sermon. All are welcome.
On the second Wednesday of the month (and every Wednesday in Lent) the Eucharist is followed by a soup lunch.
The church is also open Monday through Thursday for you to come in and say your own prayers and light a candle