Creation Care
Taking our responsibility for God's creation seriously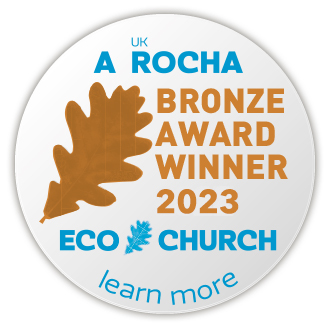 All Saints takes its Environmental responsibility seriously. Setting out specific actions to take as part of our Mission Action Plan in 2021 – including having a net zero carbon footprint by 2030.
We committed to:
have an annual Environmental service
reduce energy footprint, becoming net carbon neutral by 2030, consider insulation, heating and energy sources, double and secondary glazing.
harvest rainwater for use in appropriate contexts (loos and gardening)
And we have already made progress in all three areas – having annual Eco-Sunday services, installing draft excluders and planning to install insulation as part of our roof restoration. We have also installed a water butt in the memorial garden. But there is so much more to do to reach a net-zero Carbon footprint by 2030. 
Improving our Lifestyles
After our Eco-Sunday service in 2020 a number of suggested actions were proposed, which have helped us reach our Bronze award. Many of these were under the category of Lifestyle. Can you improve your impact on God's creation.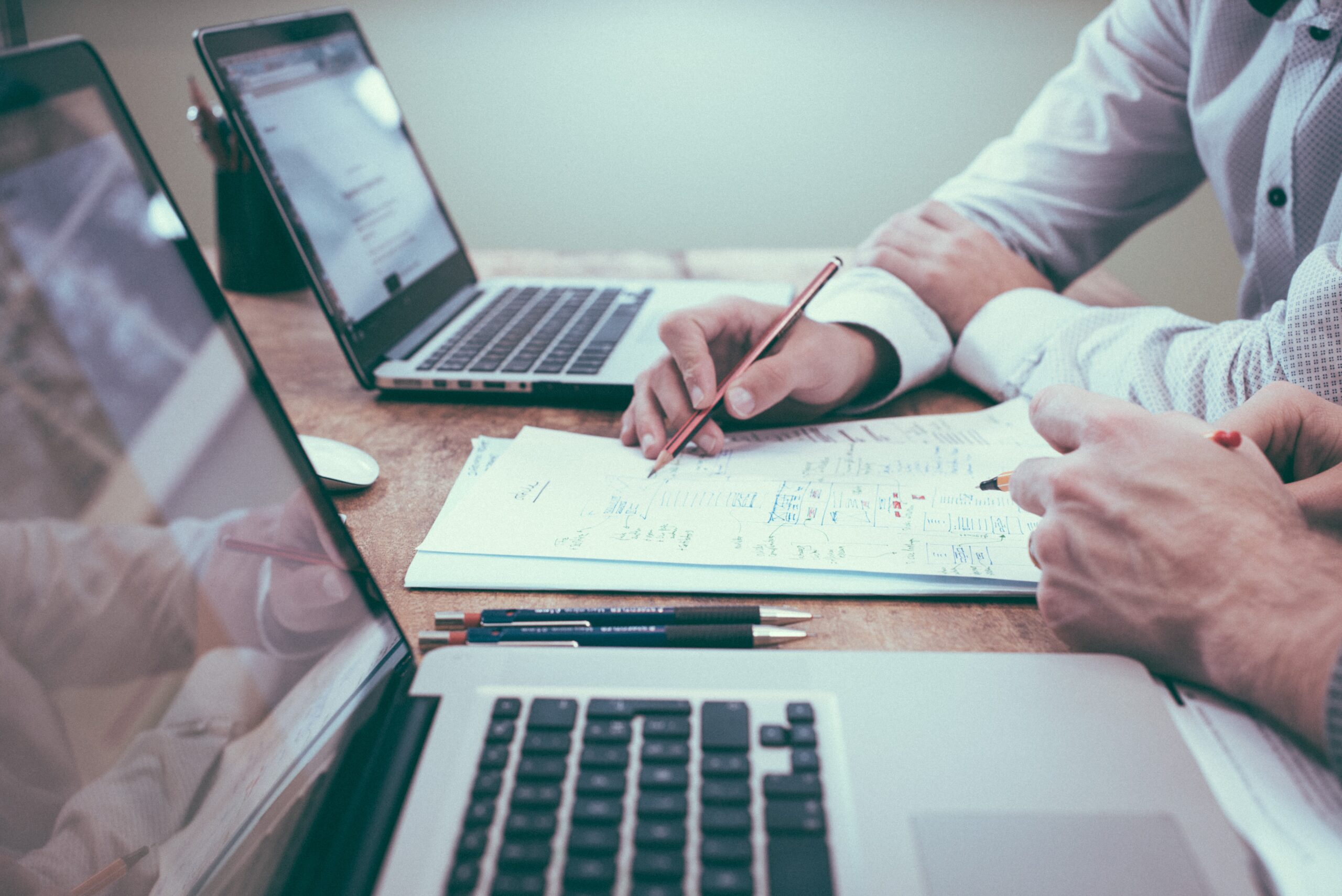 Auditing
Why? Changing our personal lifestyles is essential if we're to worship God with heart, soul, mind and strength – and love our neighbours as ourselves.
How? A personal lifestyle audit helps you identify where you are doing well and where you could improve. There are many available measuring slightly different things.
Individuals can take the Creation Care survey alone or churches can register as well. As households participate, the church they belong to, will see the collective impact of individual choices.
Auditing your personal carbon footprint in detail enables you to set goals to reduce it and to offset the carbon you can't eliminate.
Local Travel
WALKING – Walk where you can. It's good for your health as well as the environment. Buy waterproof clothes so you can walk when it's raining. Listen to the Norwegians who say 'There is no such thing as bad weather, only bad clothing'.
CYCLING – Remember those waterproof clothes for inclement weather – make them brightly coloured to be sure you will be seen. Don't forget to fit good lights too. Visit one of the route mapping websites to find the quickest, moderate and quietest route alternatives for your journey: https://www.cyclestreets.net/ or https://www.cyclinguk.org/ – Visit http://www.sustrans.co.uk/ for all your cycling q's.
GIVE PUBLIC TRANSPORT A (SECOND) CHANCE – Covid-19 may have changed the way you think about public transport. Most of us know using public transport is better for the environment. Channel 4's Dispatches checked surfaces for germs in locations across the country in October 2020 – and concluded that trains and buses were more hygienic than the cafes, supermarkets and hotels it also tested.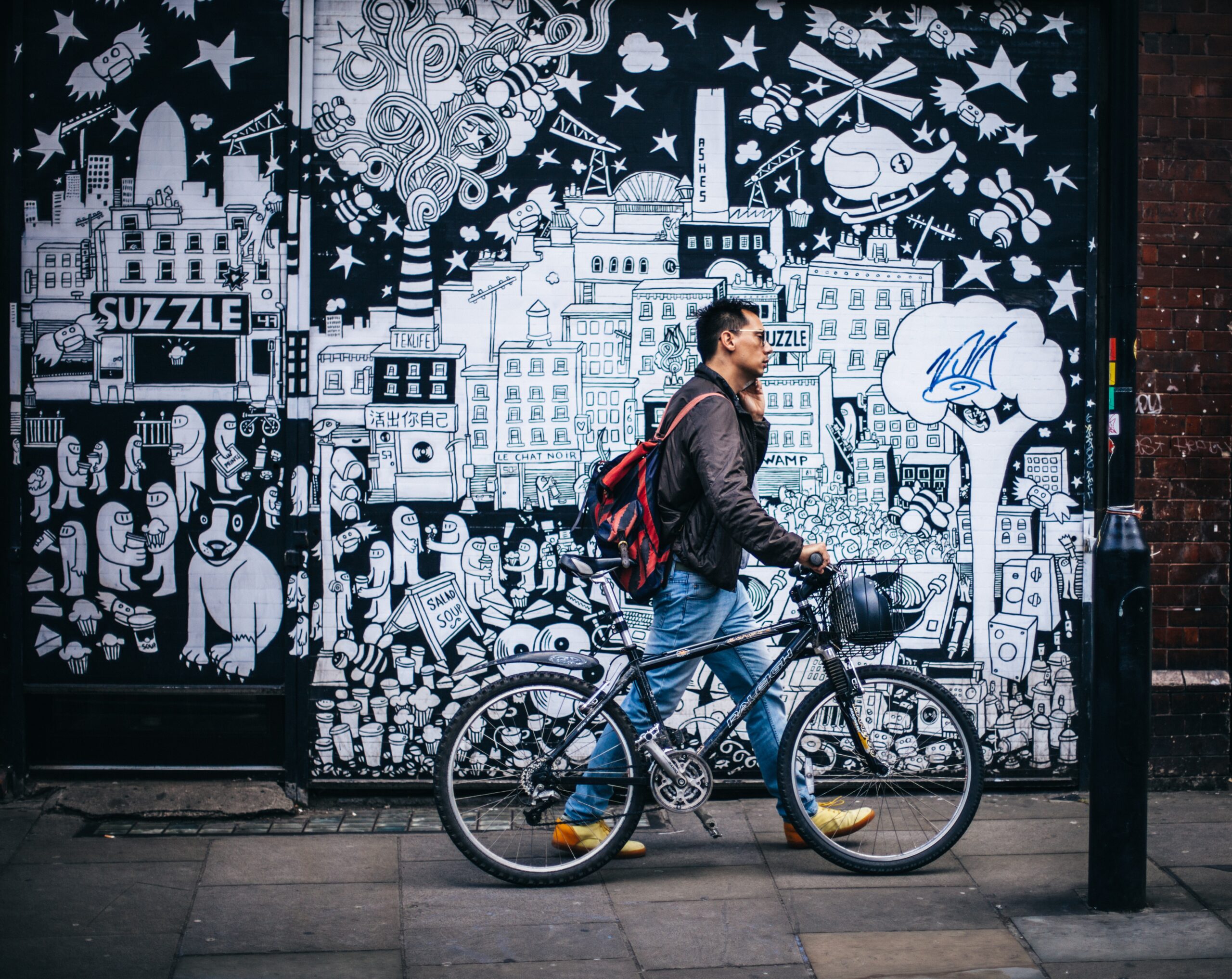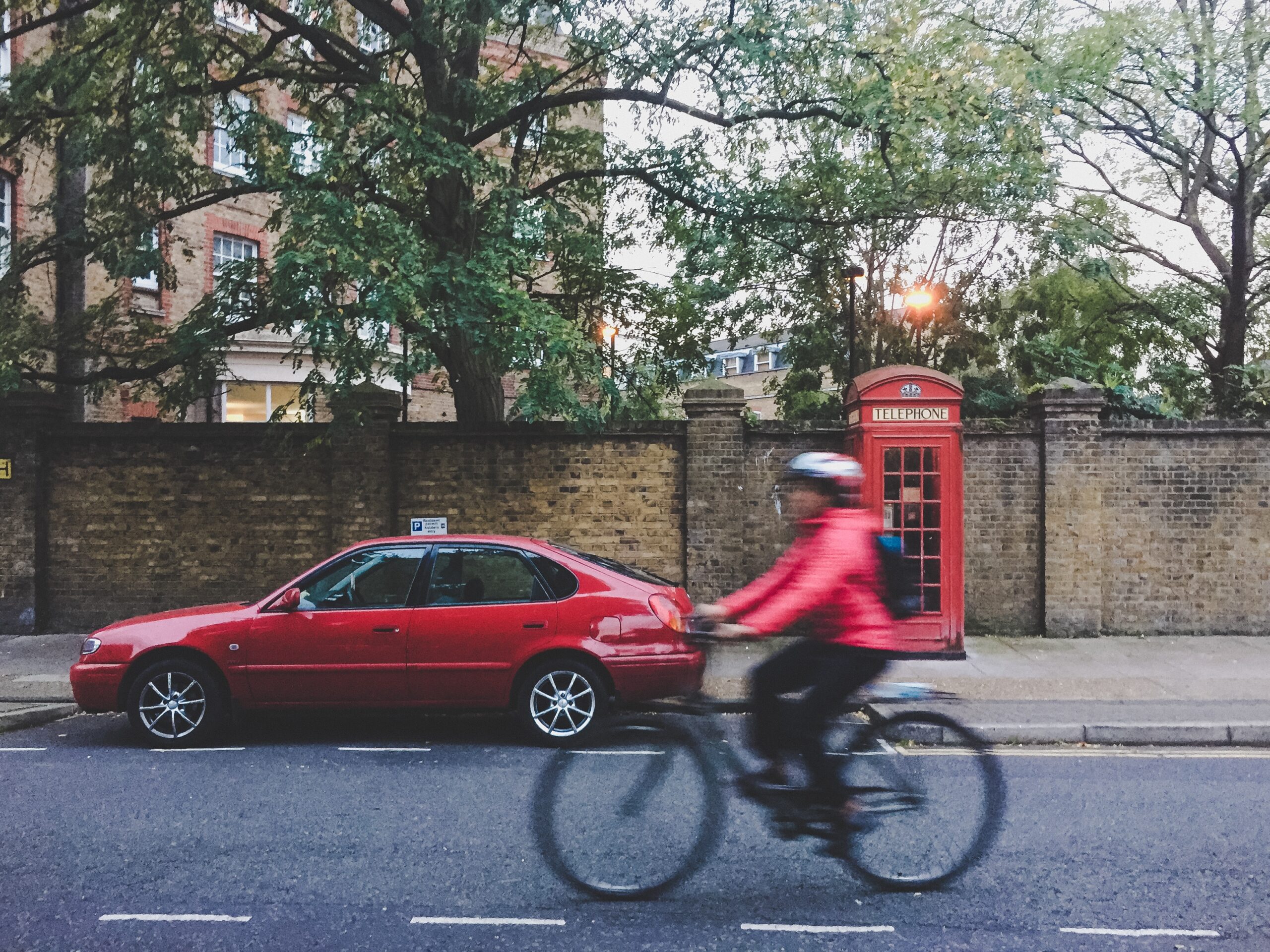 You and Your Car
Why? Transport accounts for a fifth of all global CO2 emissions, with passenger vehicles contributing to nearly half of that figure. Motorised transport, of all types, is heavily fossil-fuel dependent.
How? Here are some tips to emulate the test conditions and improve your fuel efficiency:
Your driving:
Avoid sudden braking and unnecessary acceleration.
Drive more slowly. You use 15% less fuel driving at 60mph than at 70mph.
Don't use air conditioning. At speeds <40mph windows do not impact efficiency.
Turn the engine off when idling if you expect to be idling for more than 10s.
The car:
Remove wind resistance and weight.
Keeping tyres inflated and maintaining the car can save 10% of fuel costs.
Planning your trips:
Plan to drive outside of rush hours; stop/start is very inefficient.
Add short drives together, cars are more efficient when the engine is warm.
Google Maps has pledged to start to show the most eco-friendly route by 2030.
If possible, use other forms of transport which are more energy efficient.
You and Your Energy
QUICK WINS AT HOME
The Energy Saving Trust suggests the typical home can save £270 per year, and associated carbon emissions, from some fairly simple, quick wins. Top of the list are using smart heating controls and turning down the thermostat.
Perhaps most shockingly, 'switching off standby' is third on the list. How many things are left on standby each night, and worse, whilst you are away on holiday? TVs, broadband routers, computer monitors, chargers, printers, laptops, games consoles or smart speakers all consume small amounts of energy whilst on standby.
Turn down room thermostats or thermostatic valves on individual radiators on a room by room basis. Turn the heat off completely when the room is empty or if you are away on holiday (provided of course it's not going to be below freezing).
KEEP THE HEAT IN AND THE COLD OUT 
Insulate, reduce draughts and double glaze everywhere you think might be losing heat: the walls, the roof, the hot water tank, pipes and the loft hatch are first places are all candidates. It keeps the heat in during the winter and out during the summer.
WHAT ABOUT APPLIANCES?
Tumble dryers and high temperature washing are costly both financially and in carbon emissions. Dry clothes outside if possible. Can you wash your clothes less often or at a lower temperature?
Use the dishwasher on an 'eco' setting only and only when full.
Don't put more water in the kettle than you need – it is one of our most electricity intensive appliances.
Buy A+ rated when replacing, or buying new, electrical appliances:
By choosing a green energy provider and reducing domestic energy consumption, we can save both the planet and our pounds.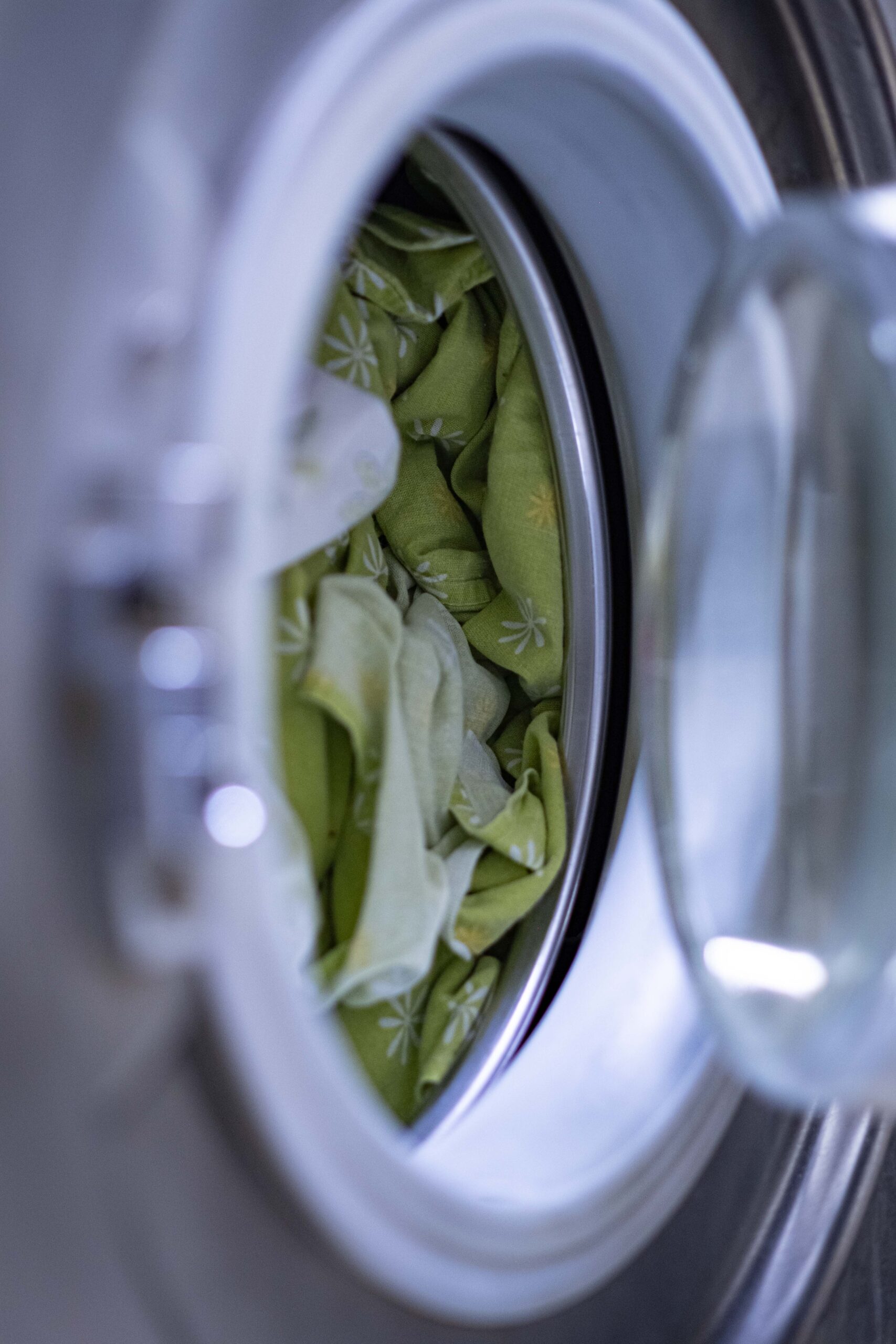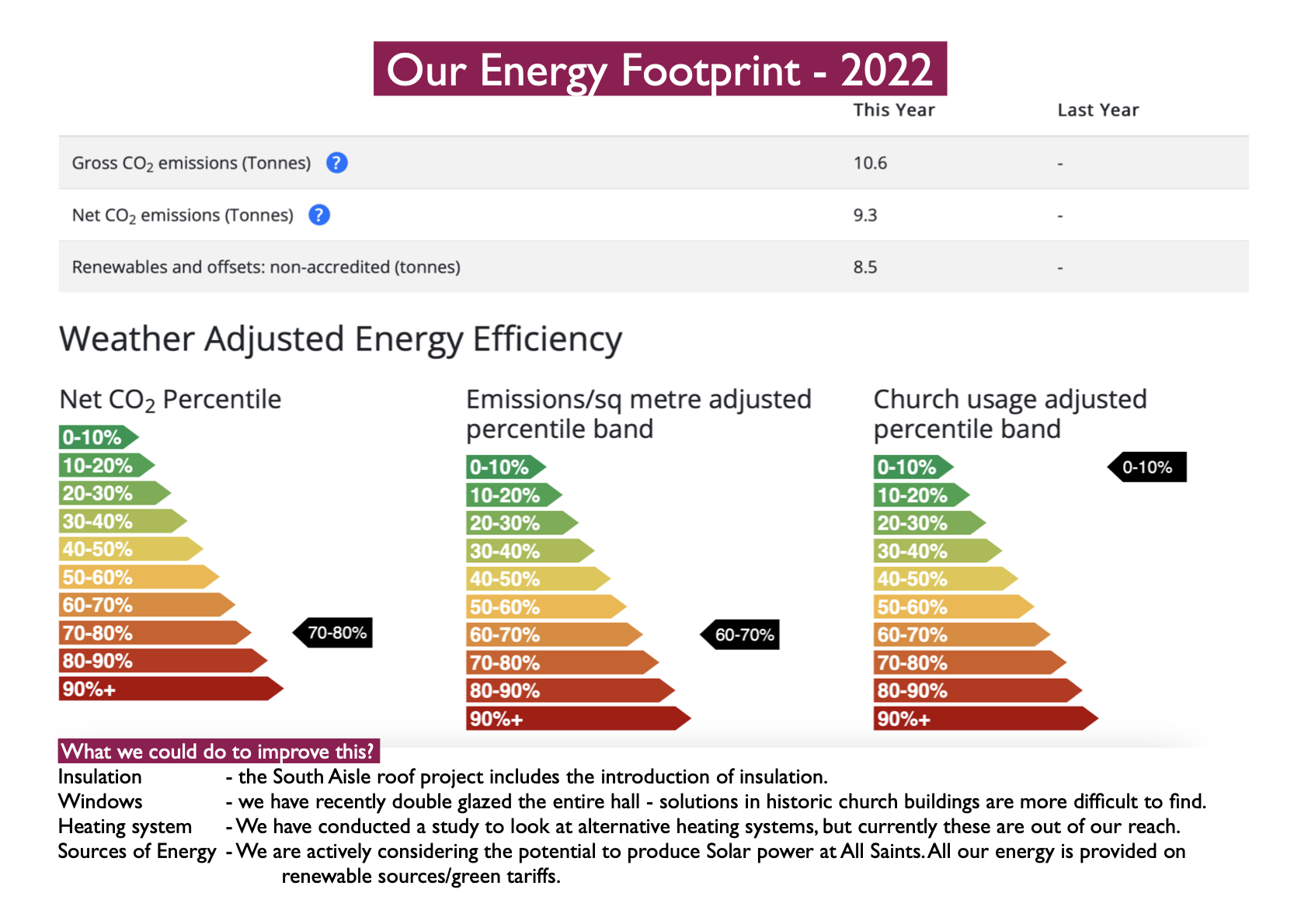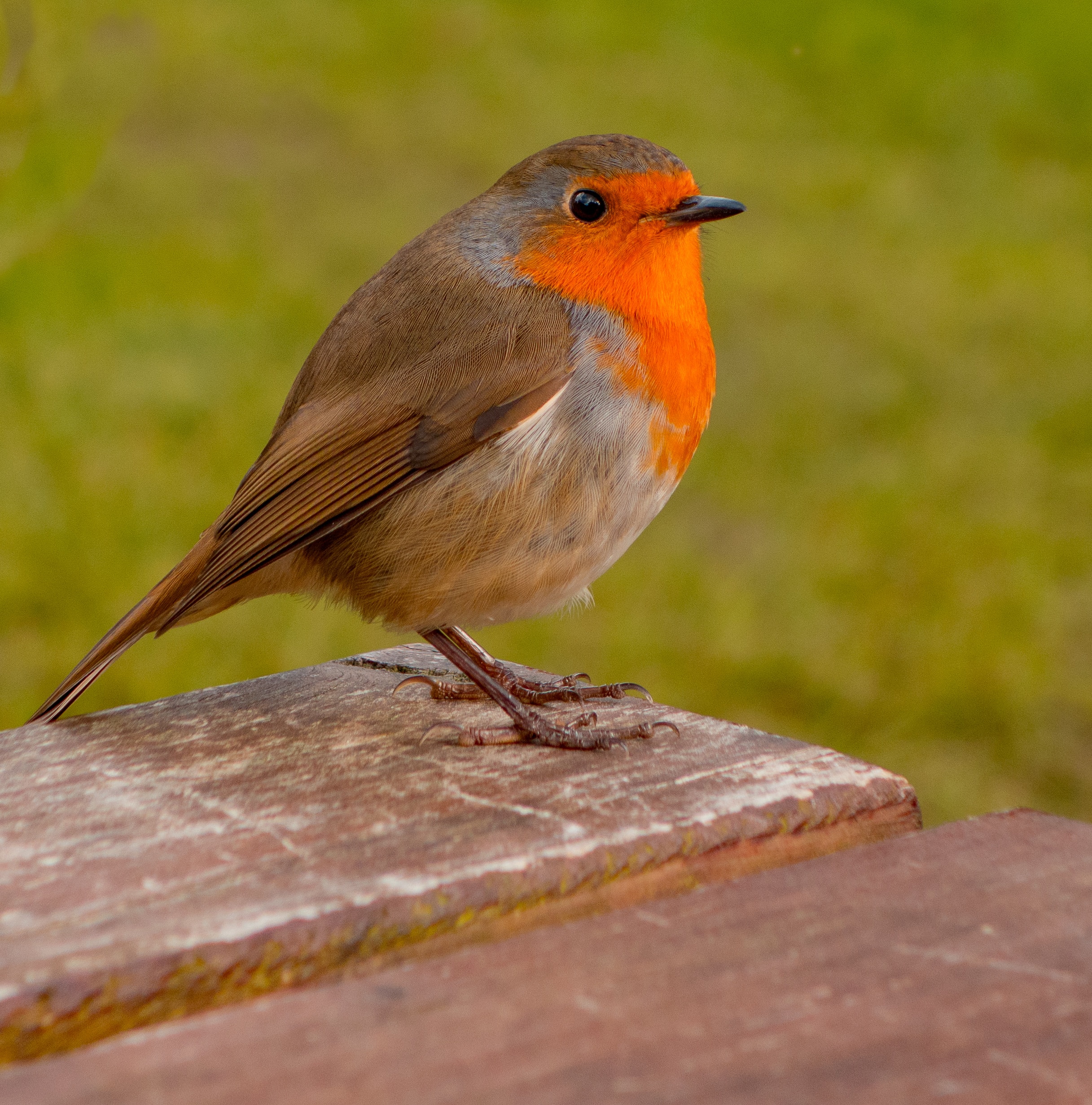 RSPB Birdwatch 2024
26-28 January 2024
Register to take part in the world's largest wildlife survey – registration opens in December.
On the day of the Big Garden Birdwatch itself, taking part couldn't be simpler. You just spend an hour watching the birds in your garden, from your balcony or in your local park, and tell us what you've seen. If you see very few birds or none at all, that's also really useful information for us, so please let us know. You could choose to do this in the Memorial Garden or a local park.
Not sure you will recognise them – use the RSPB bird identifier to help you find out which bird you are looking at.