Church & Hall Hire
The perfect space for your event
The Hall
The ideal space for parties, dinners, classes and meetings.
Available mostly on weekends and outside of term time.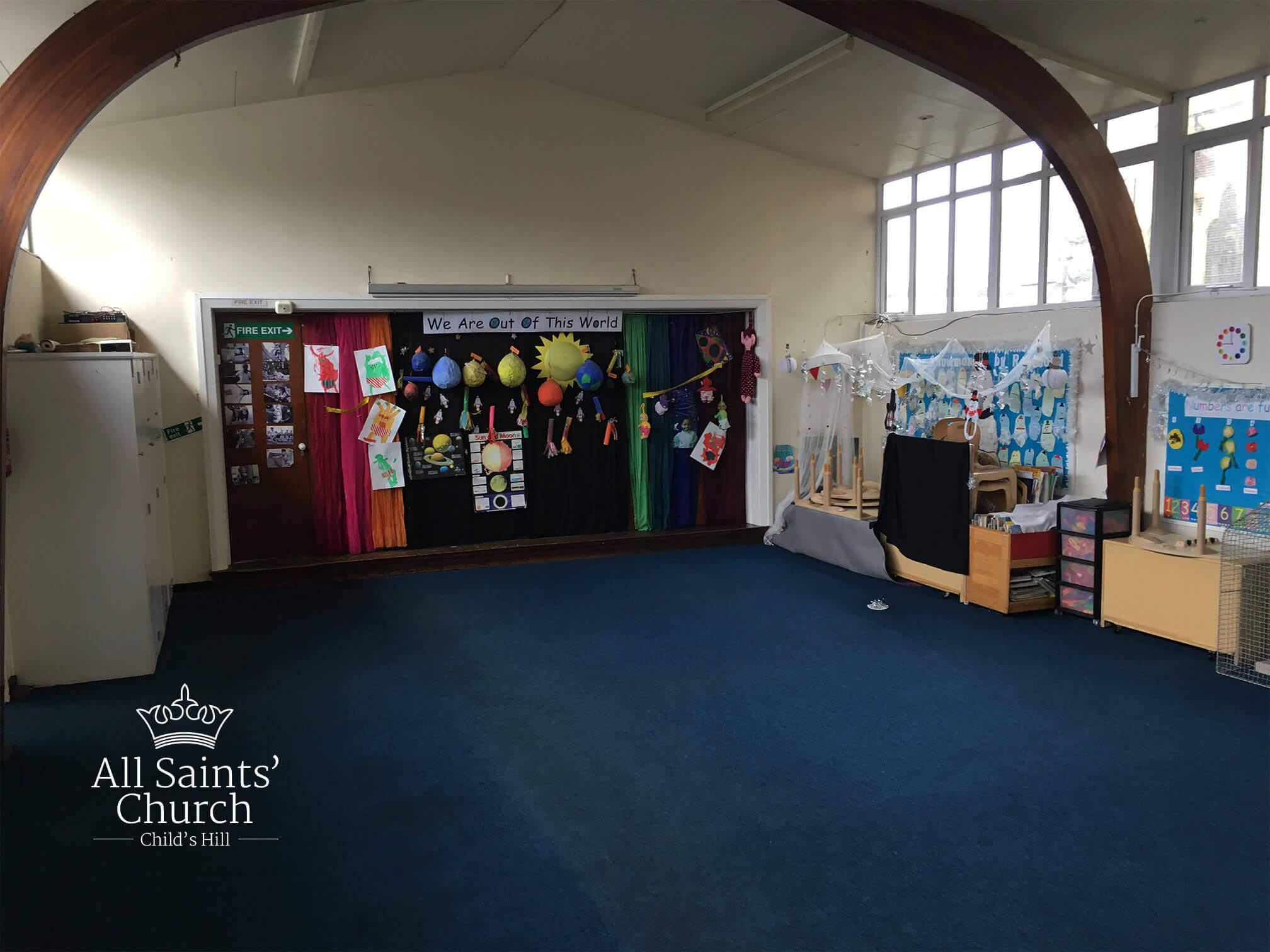 A Light Space
A comfortable well designed space
with windows down both sides.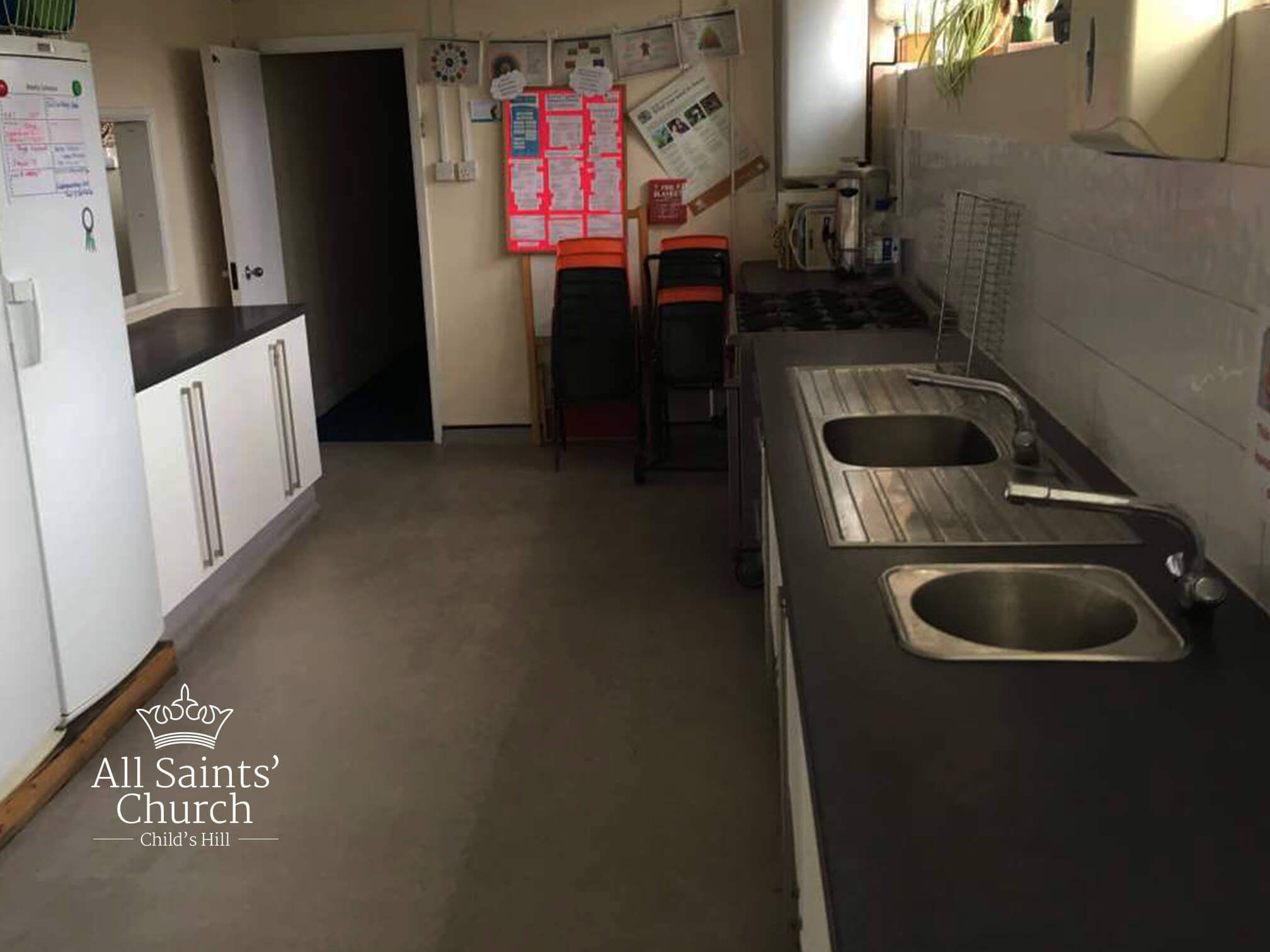 Kitchen
A good sized kitchen with access directly to the hall.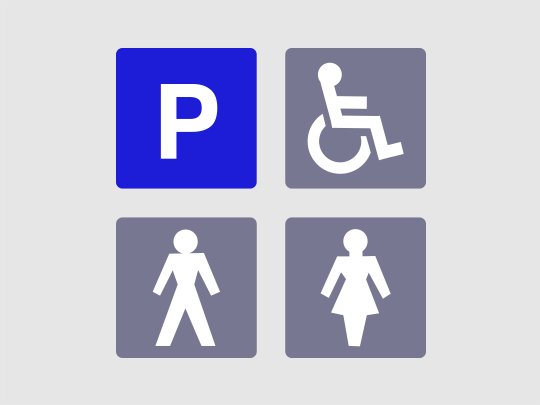 All the Facilities
Mens and Womens Loos and parking the
ideal space for your event.
Church Hire
The space is ideal for concerts, presentation and large meetings. There is a grand piano available and seating for around 150 people, as well as ample space for a choir or orchestra. Different parts of the building can be used for smaller meetings, break-out groups, workshops, etc.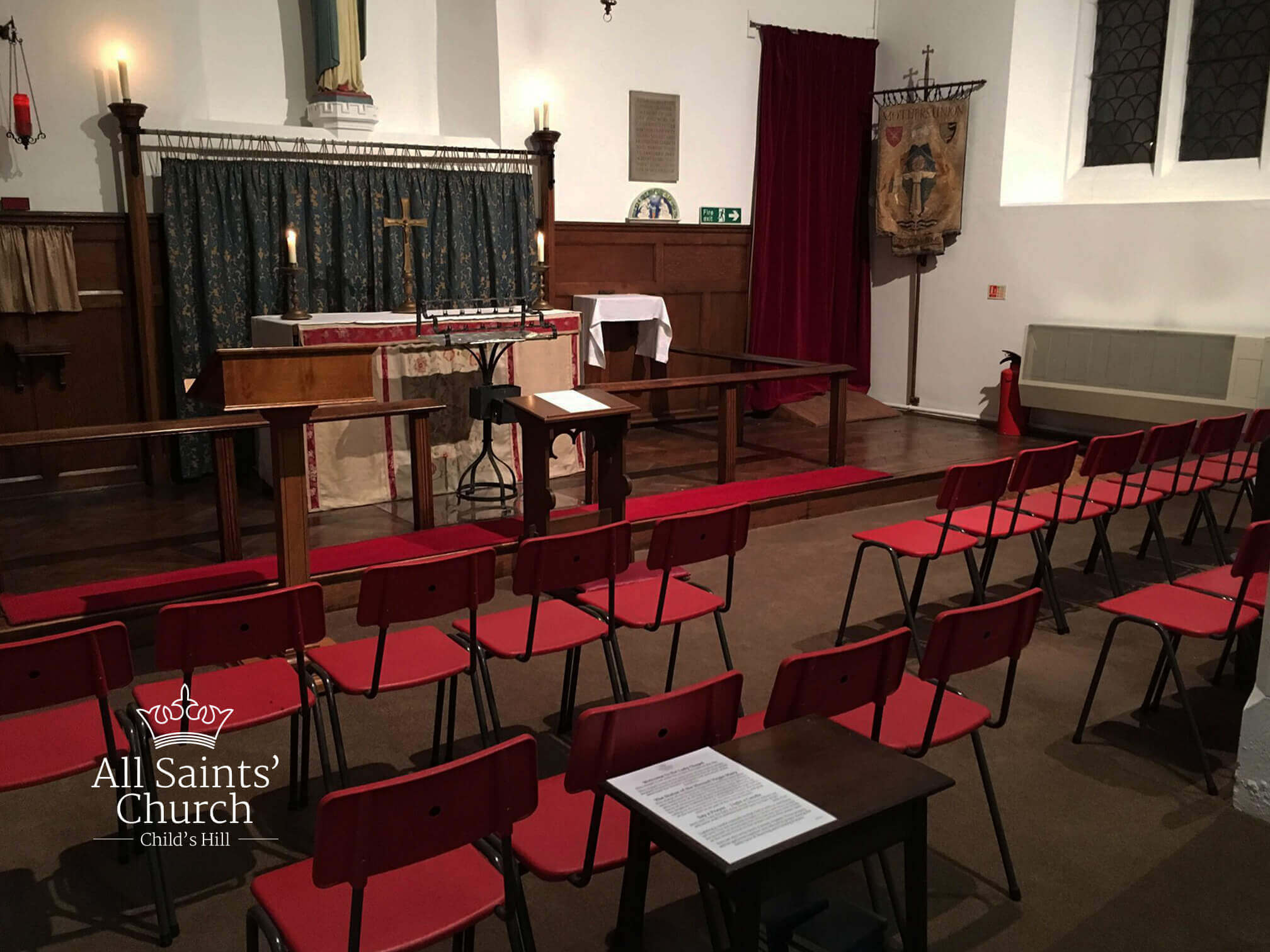 Hire Rate
Hall, basic rate £30 /hour
Church, basic rate £40 /hour
Our Gallery
Imagine how you would use the space.
Hiring enquires
Simply fill in the short enquiry form, and we will contact you. There is a £100 deposit on all booking returned after hire if conditions of the hire are met.