Who's Who
All Saints' Church
Robin became Priest in Charge at All Saints' in October 2017, moving here with his wife and two daughters from central London. Before training as a priest, Robin was an aeronautical engineer developing Landing Gear Systems for large commercial aircraft at Airbus in Bristol.
He is a member of the Society of Ordained Scientists (SOSc) as well as an associate of the Royal Aeronautical Society. He is passionate about making Church an inviting and welcoming community where all can come and find they belong. During training for the priesthood at Westcott House in Cambridge Robin studied theology of food and the church's responses to food poverty and hunger.
He was published in Crucible (the Journal of Christian Social Ethics) in October 2015, entitled A Theological Reflection on Food and Hunger in the UK. Robin is passionate about how eating food together brings us into relationship and that sharing food, rather than giving food can breakdown the boundaries between donor and receiver. Growing up in Canada Robin developed a love for the great outdoors and is keen to go on long walks in the hills. Equally he loves the diversity and excitement which living in a world city like London can provide.
Robin continues to enjoy designing and building things, from bikes to dolls houses. He also enjoys baking bread.
Parochial Church Council
A parochial church council is the executive committee of a Church of England parish and consists of clergy and churchwardens of the parish, together with representatives of the laity.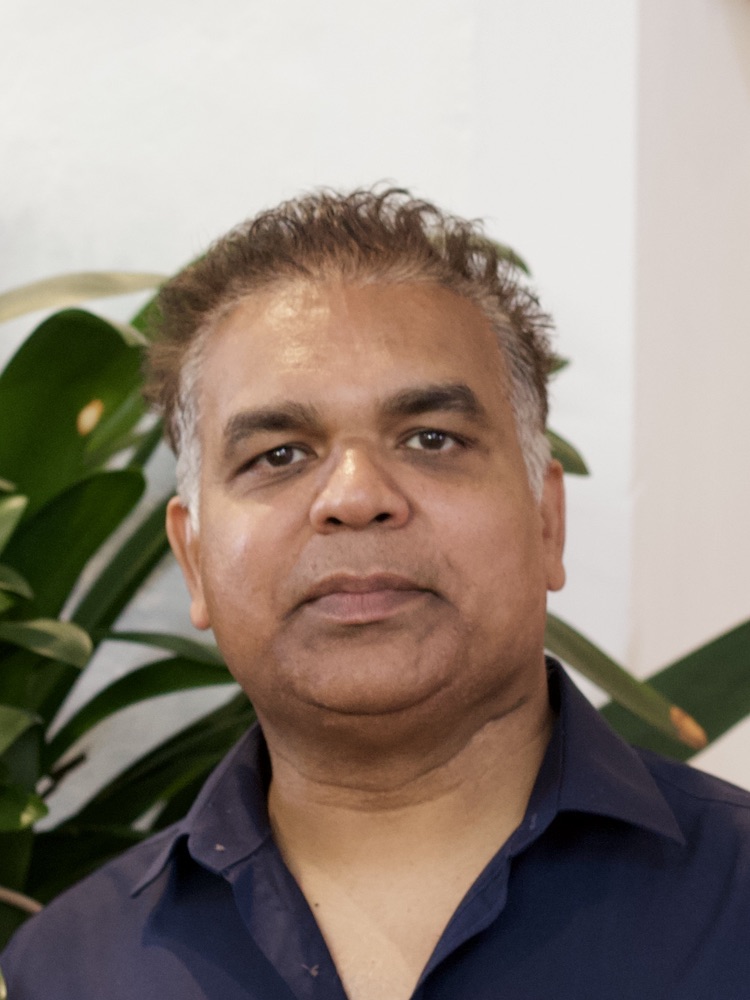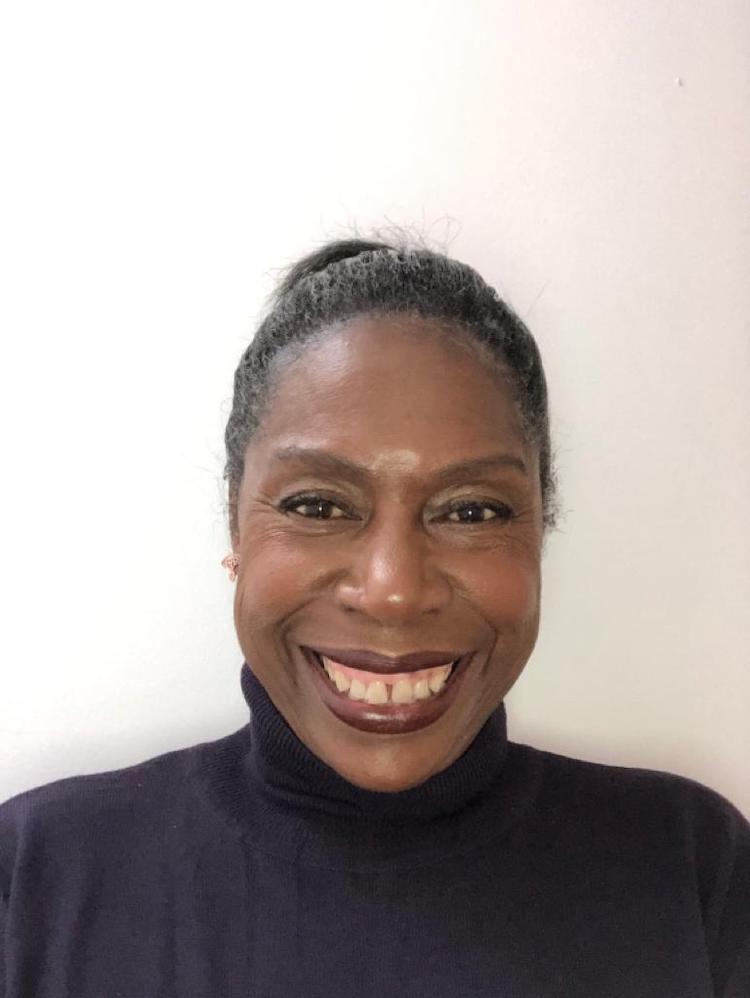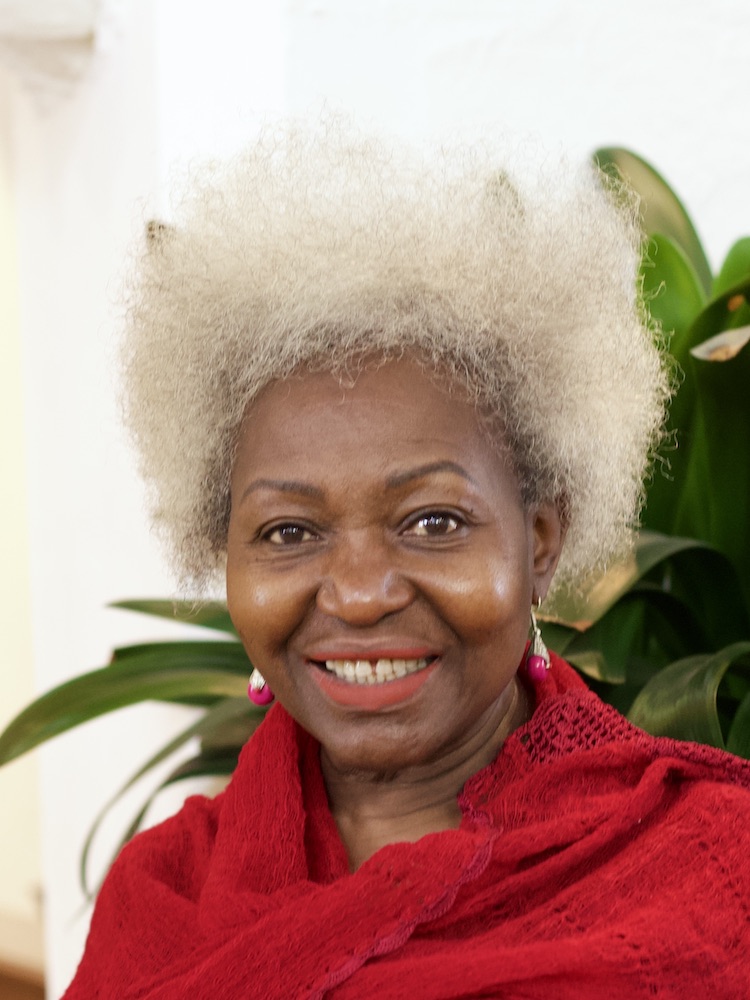 Catherine
Licensed Lay Minister, Safeguarding Officer and Deanery Synod Rep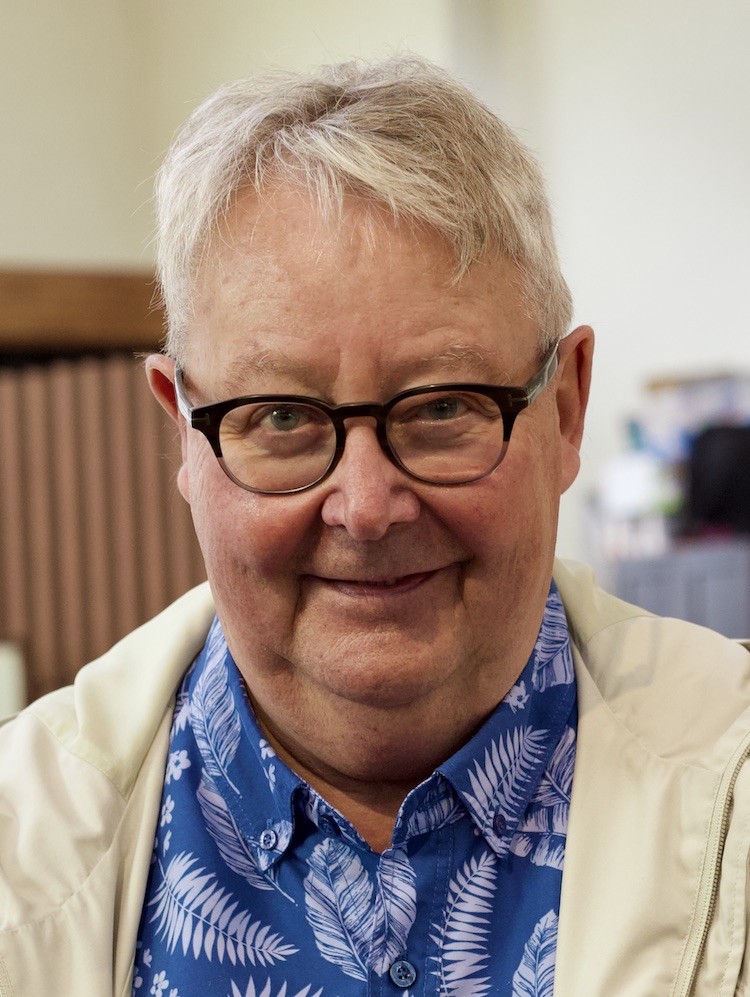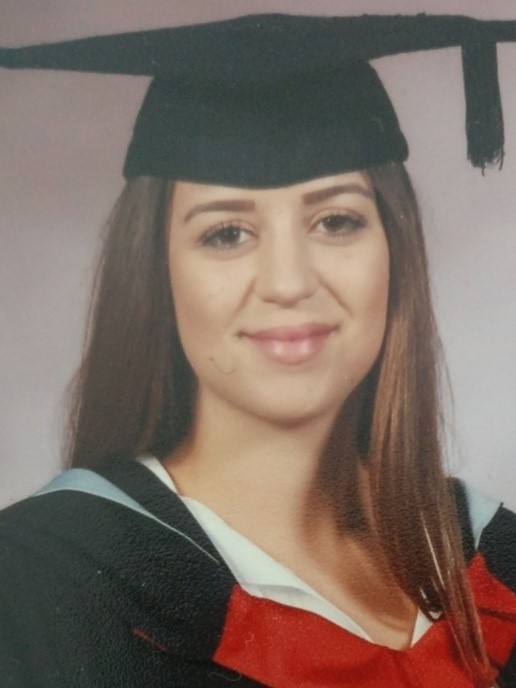 Chelsea
PCC Member and Children's Champion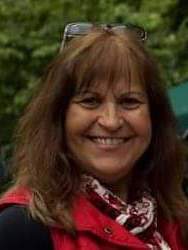 Elaine
Deanery Synod Rep and Assistant Churchwarden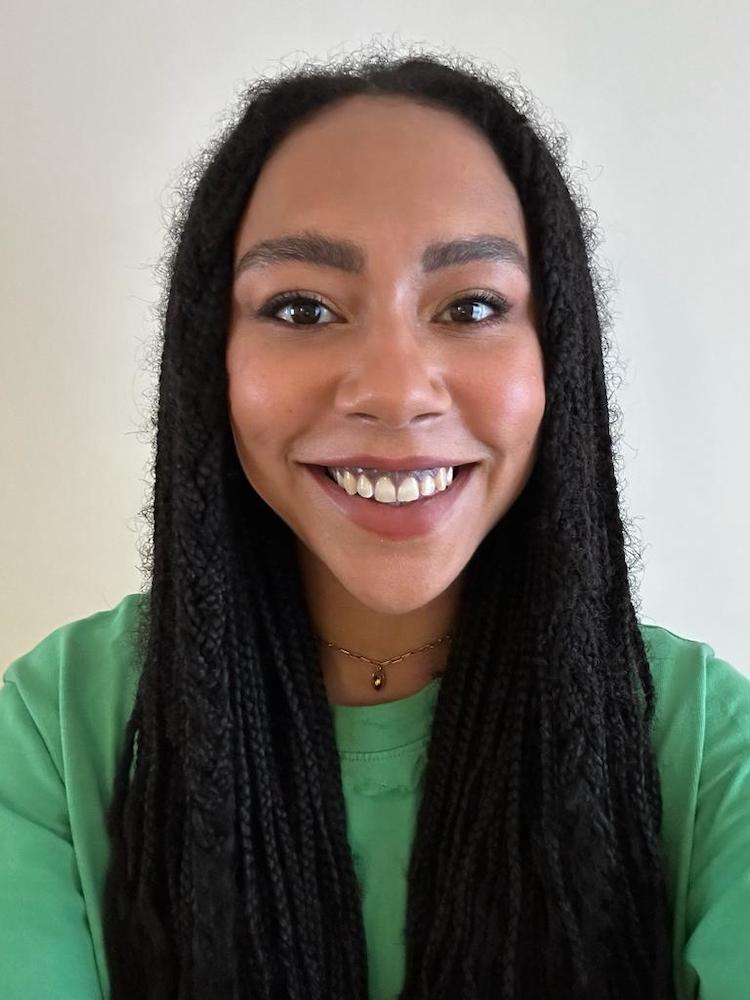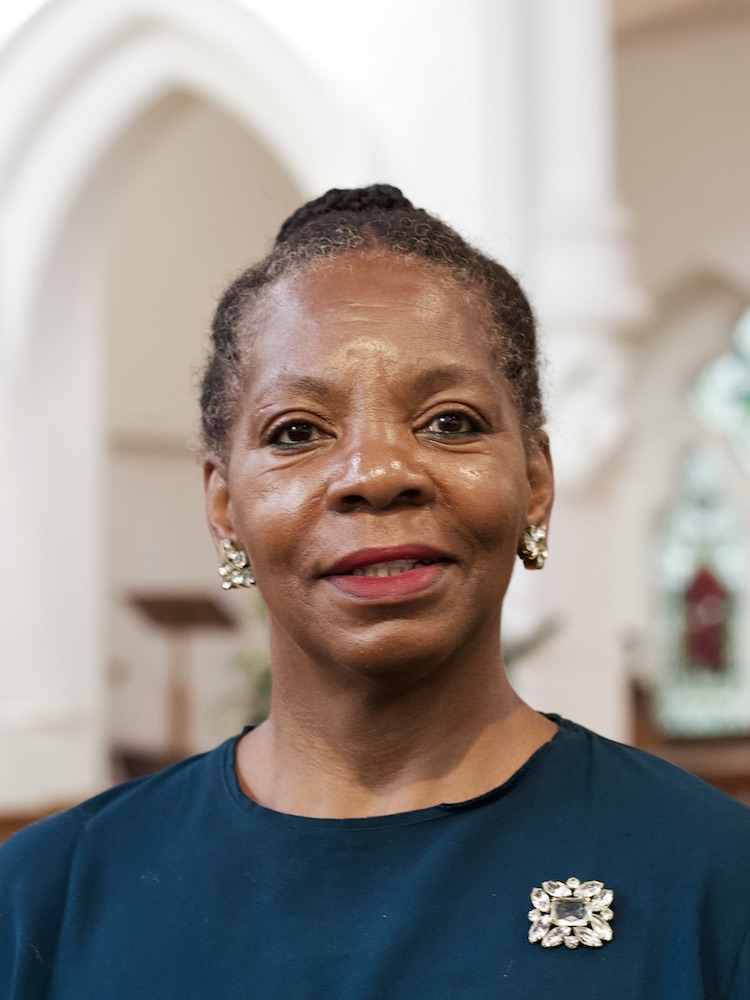 Jean
PCC Member and Assistant Churchwarden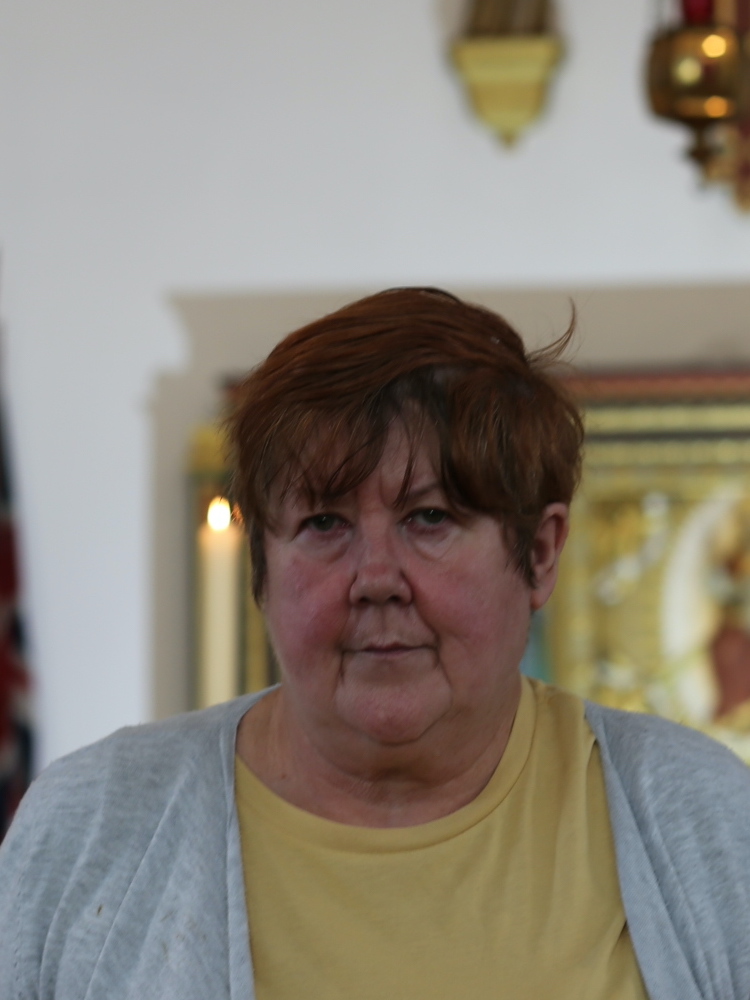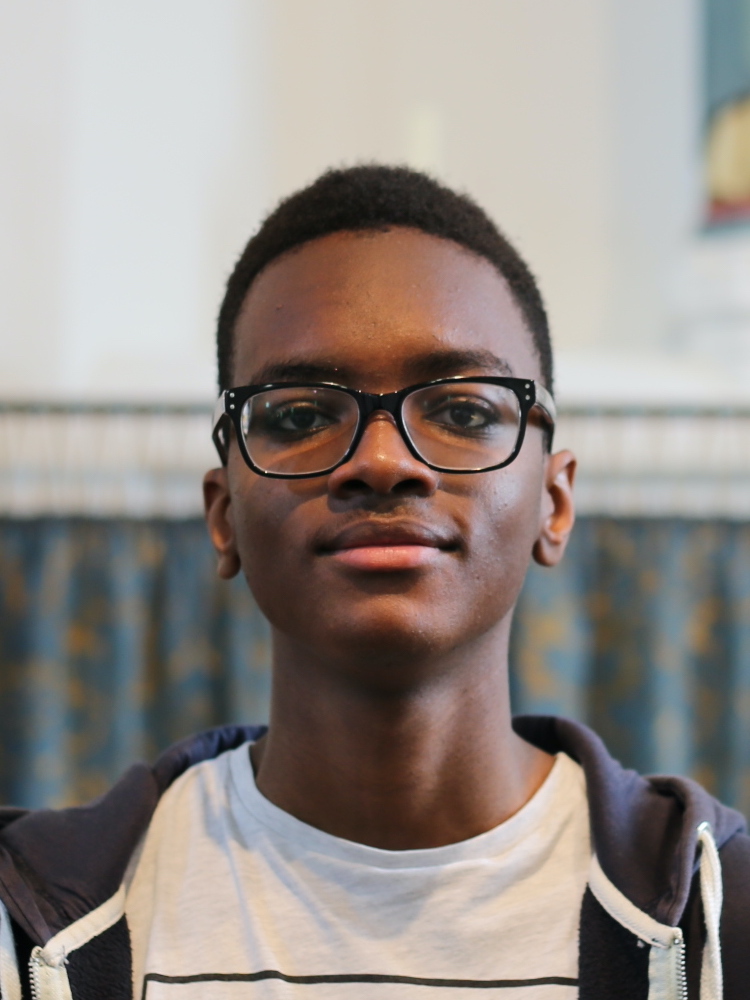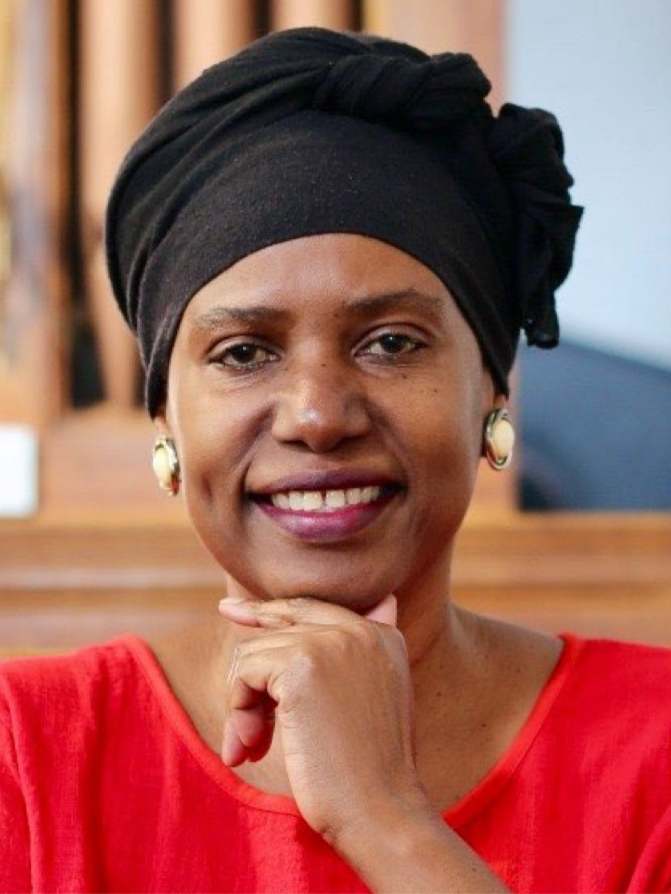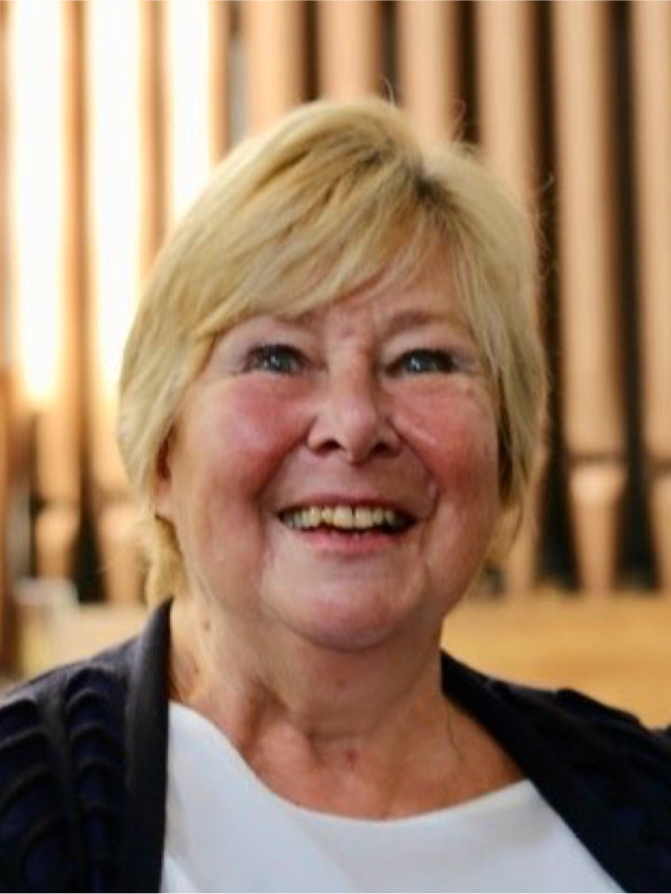 Glynis
PCC Member and Secretary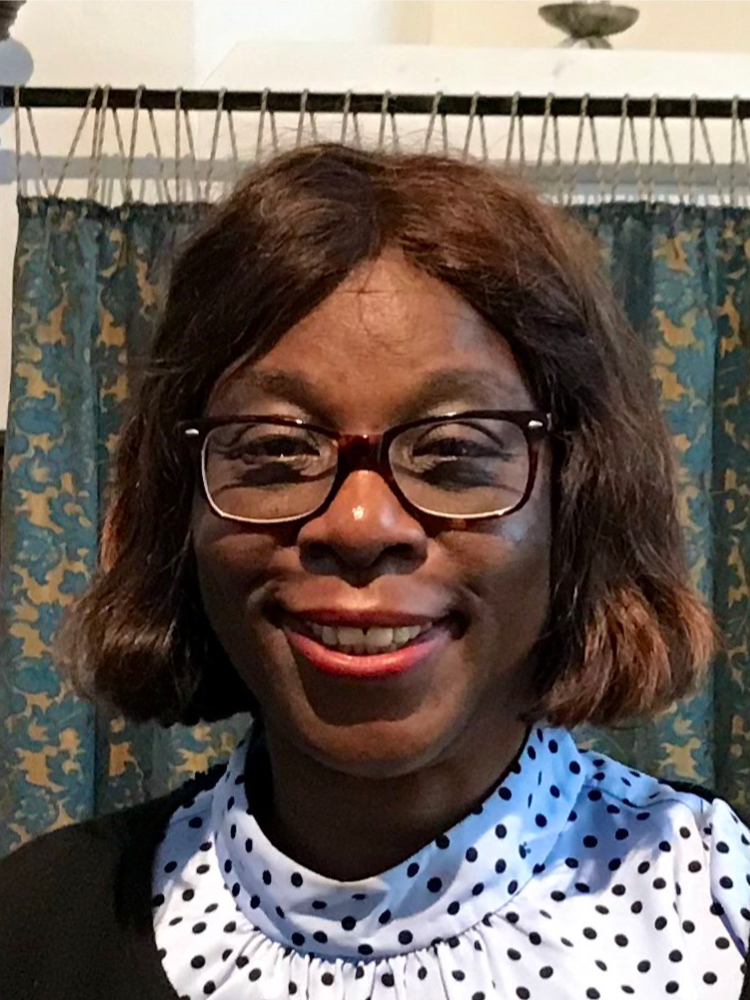 Emma
PCC Member and Standing Cmt Rep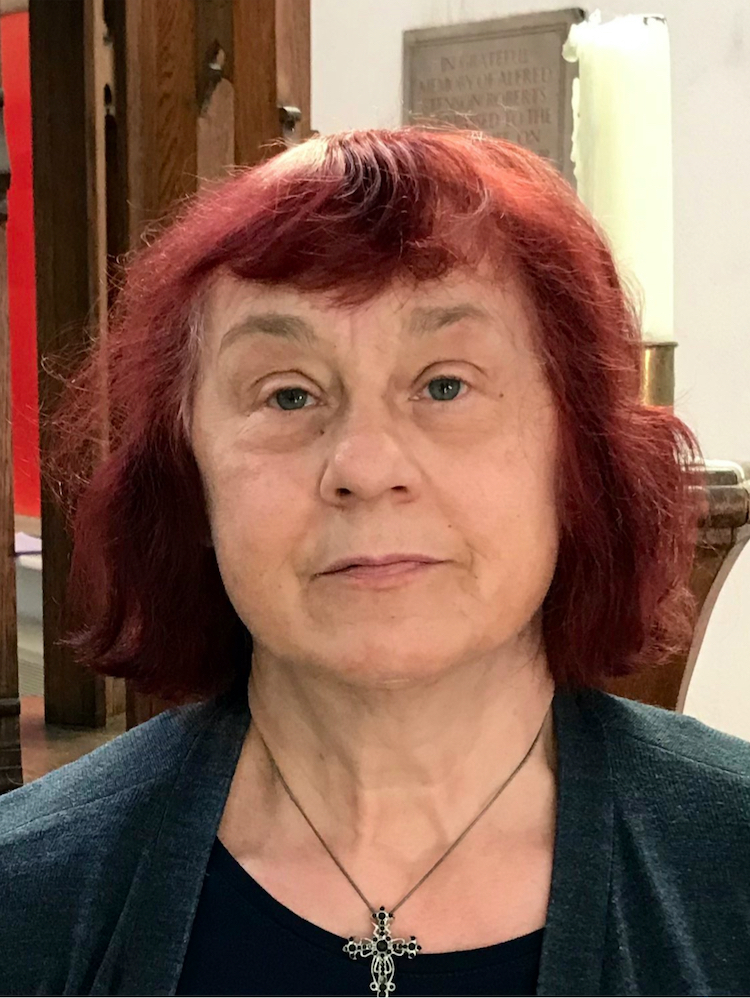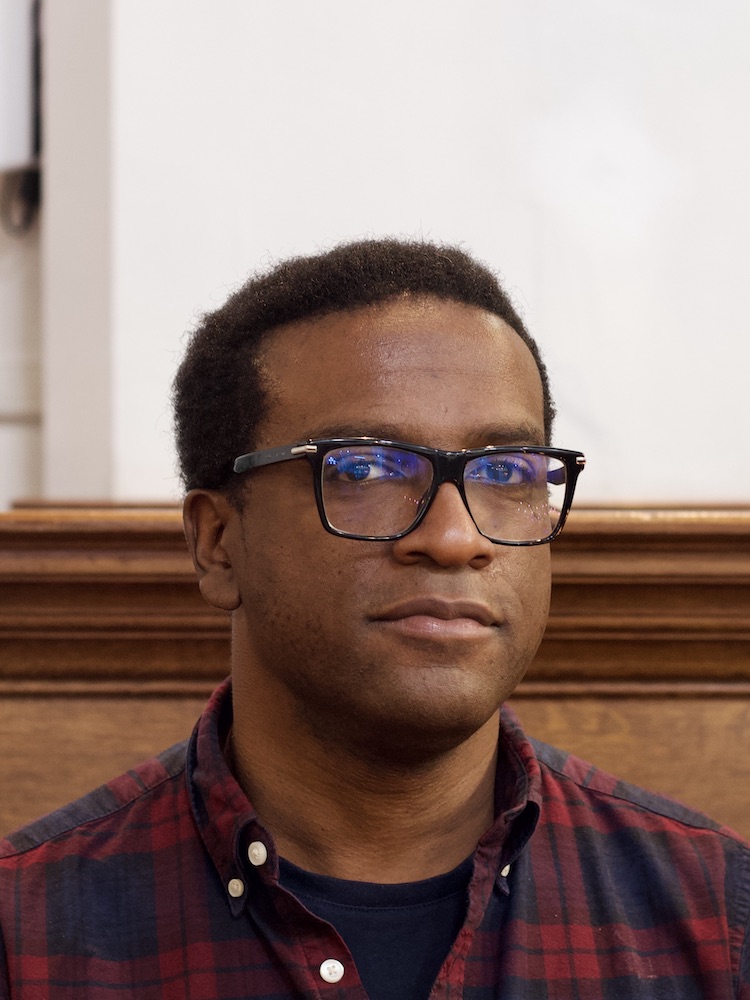 Other Role Holders
There are many other people who contribute to our life together as a community,
here are some of them with specific roles.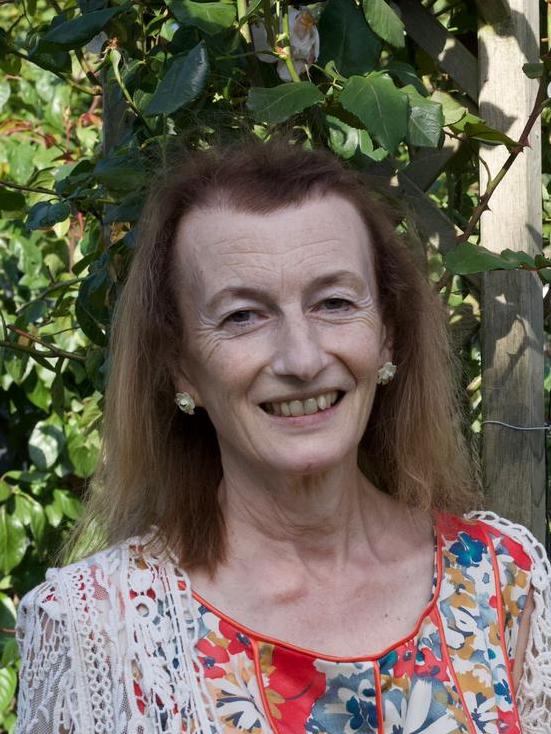 Frances
CMF and Electoral Roll Officer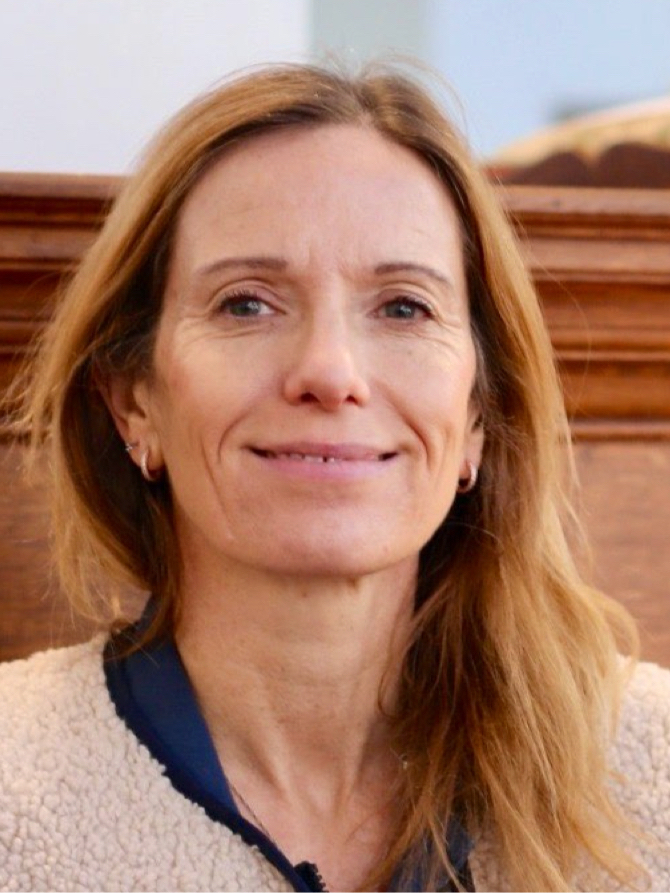 Heidi
Creation Care Champion