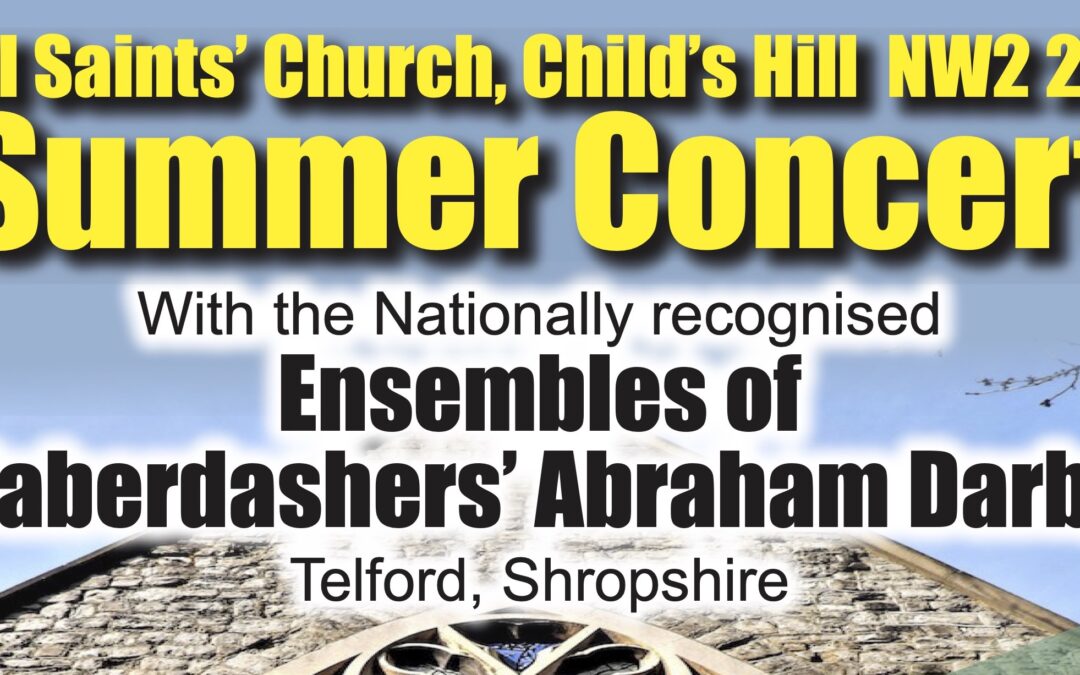 17th June at 3pm with Jazz band and Saxophone ensembles from Haberdashers' Abraham Darby in Telford, Shropshire.
read more
Services and Live Streams
You can attend all our services in person. Alternatively you can participate in these services via Facebook live stream from home at the following times.
Sunday Mornings
8.00 am Eucharist
10.00 am Parish Eucharist
9.00 pm Compline in person or via Zoom only
Monday through Thursdays
9.20 am Morning Prayer
Wednesdays
11.00 am Eucharist
You can view the latest Sunday 10am service on our video page.