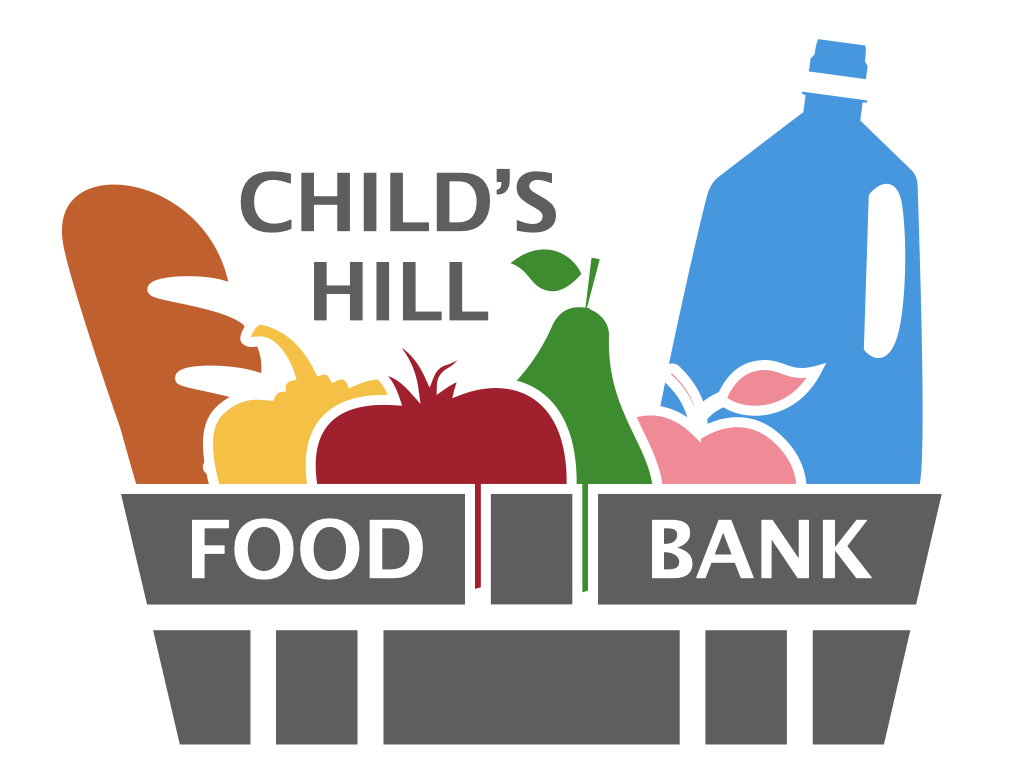 OPEN SATURDAYS
10 am – 12 noon
a new Food Bank
for
Child's Hill
Volunteering
We need volunteers to help with all aspects of the Child's Hill Food Bank – can you help?
Donate
We are reliant on donations of food and money to support those most in need.
VOLUNTEERING
Could you help?
We are looking for volunteers willing to offer a few hours once or twice a month to help sort or distribute food during sessions. We also need volunteers who can help collect food from collection points, to send thank you notes, to help us with our communications.
If you would like to help out, please complete the Volunteer Application Form.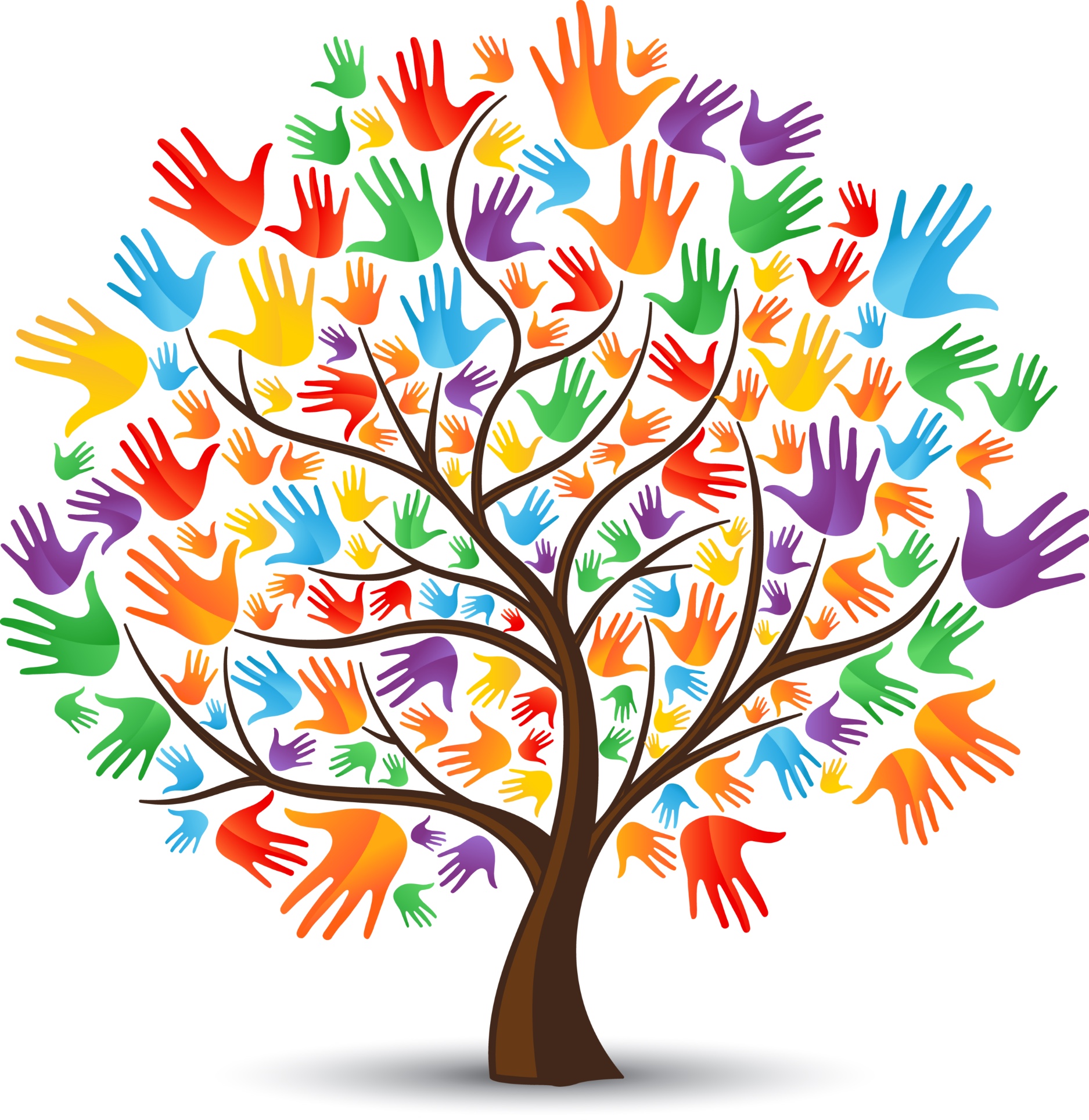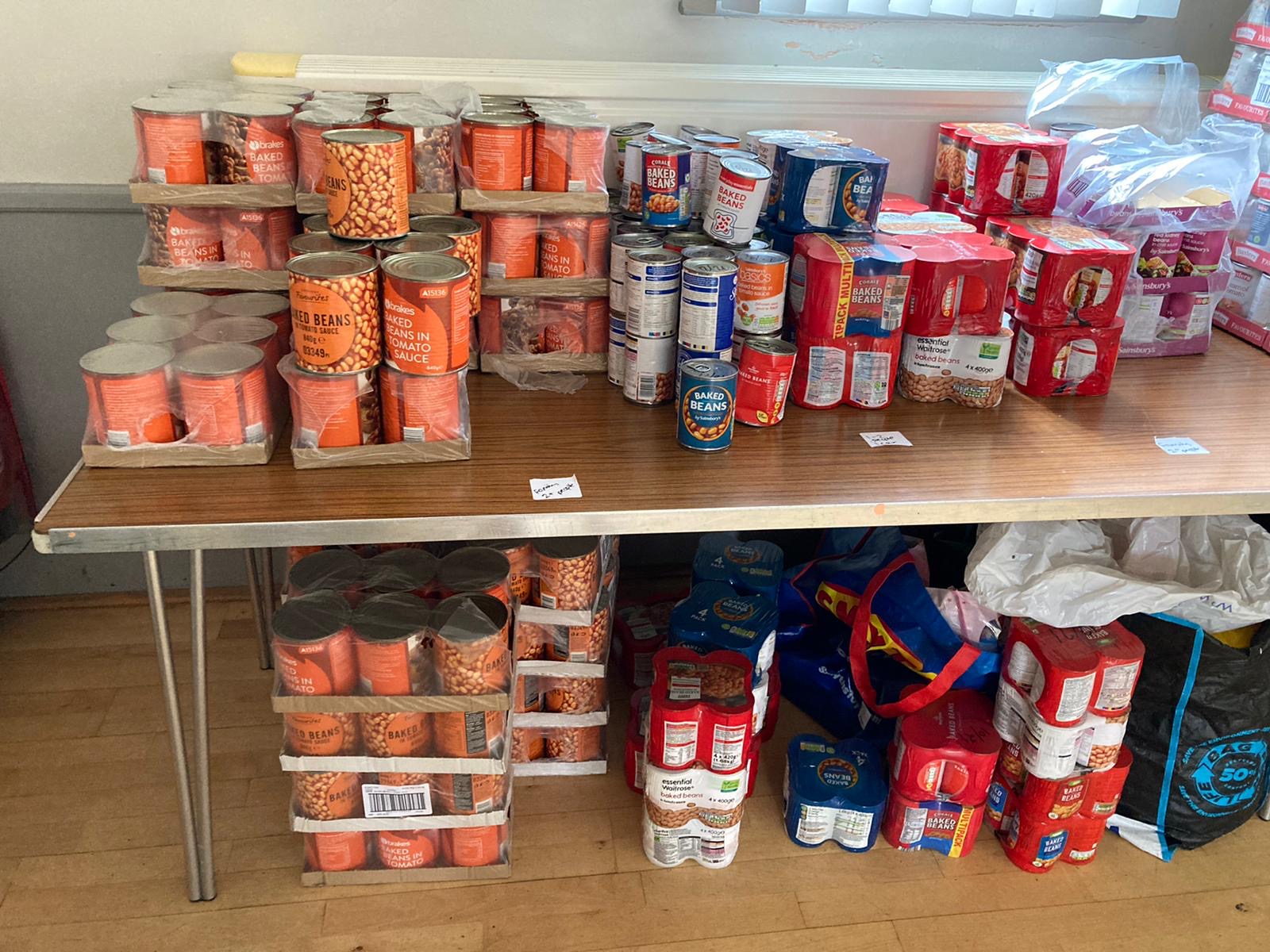 DONATING
Donations can be dropped off at All Saints Church at the following times:
Mondays 10 am – 12 noon
Wednesdays 3 pm – 5 pm
Wednesdays 7:30 pm – 8:30 pm
Sundays 8 am – 12 noon
To arrange donations at other times, ring All Saints Church on 0207 435 3182.
Organise a local collection
If you would like to organise a regular street collection or a collection at a place of worship, business or community building, let us know and we can coordinate pick up or delivery times.
What are we looking for?
At the moment we are particularly looking for toiletries:
Rice
Pasta
Dried Lentils
Tinned Meats
Tinned Tuna
Cereal and breakfast food
UHT Milk
ABOUT CHILD'S HILL FOOD BANK
The food bank has been set up by a group of local people in partnership with All Saints' Church and many others. We were aware of the growing need of support people need to help feed their families. Our objective is to provide food to those struggling to have enough. We serve those in need in NW2 and NW11 postcodes.
Where are we?
Child's Hill Food Bank operates out of All Saints' Church, Child's Hill.
Address: All Saints' Church, Child's Hill, Church Walk, London, NW2 2TJ
Telephone: 020 7435 3182
When?
We are open from 10 am to 12 noon each Saturday, for those in need to collect bags of food and other essential supplies.
Contact us
post: c/o All Saints Church, Church Walk, London, NW2 2TJ
phone: c/o All Saints Church 0207 435 3182
email: [email protected]
Child's Hill Food Bank is registered as Charity – Charity Number: 1191017