Life Events at All Saints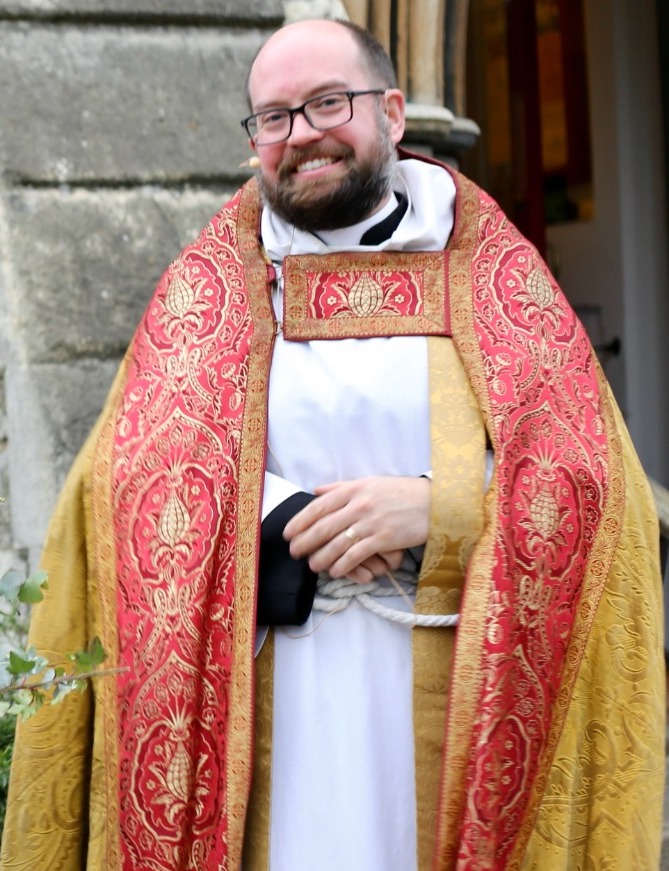 The LORD is my strength and my shield; my heart trusts in him, and he helps me. My heart leaps for joy, and with my song I praise him.
There are key moments and events in our lives when the church offers particular rites. It may be be the thanksgiving for a new life or a new faith in Baptism, the celebration of love uniting to people in marriage or saying farewell to a loved one at a funeral. All Saints church is a place where you can come to mark those events and know that in them you are accompanied by God.