Due to the outbreak of Covid-19, what is possible for funerals has been changed and the following is here to help but is not definitive. Your Funeral Director should be able to give you the most up to date advice.
Funerals are all now taking place at the Crematorium or at the graveside. There is not a maximum number of attendees, but only the immediate family or household of the deceased as well as the person leading the funeral should be present. Those in attendance must maintain physical distancing of 2m. Anybody who has been in contact with a person with Covid-19 in the previous 14 days or anybody who is shielding shouldn't attend the funeral in person. However, in many cases it is possible to stream the funeral on social media and even if nobody can attend the funeral, a minister of the faith/belief of the family's choosing will be present.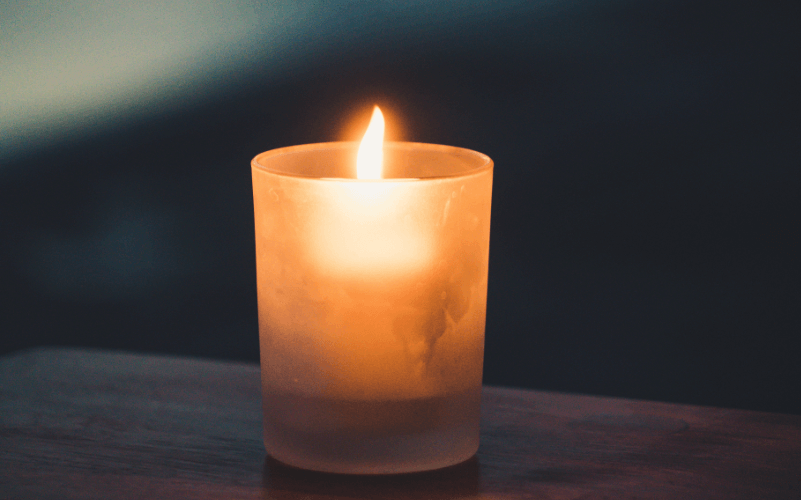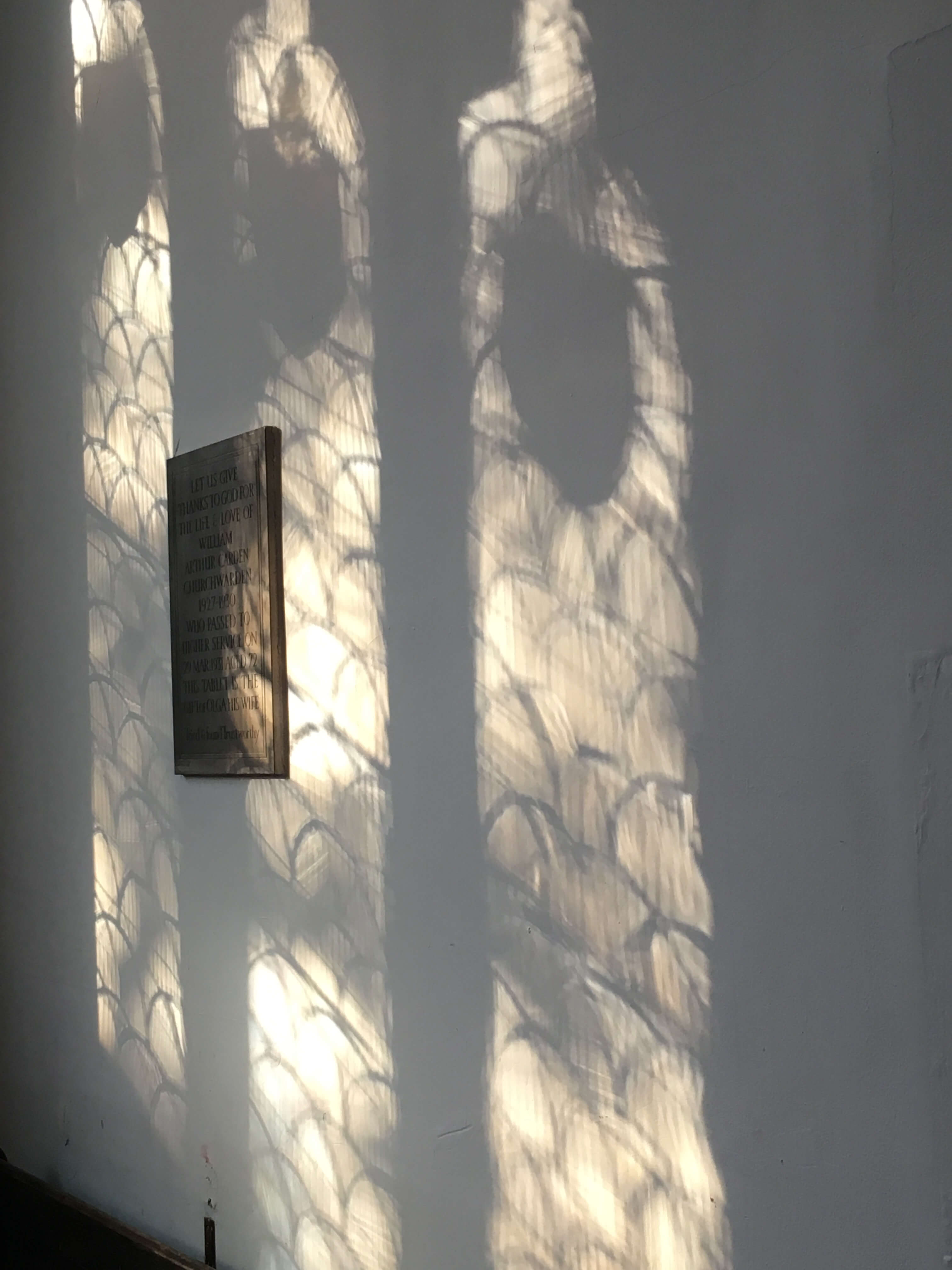 Funerals will be briefer than usual during this time as there are more funerals to fit in each day. It may not be possible to have a reading you might choose, the hymns or the Eulogy you might have imagined. Where possible it is the choice of the family as to whether the deceased is buried or cremated, though there may be circumstances which mean their choice cannot be honoured.
The funeral will, however, be a dignified farewell to your loved one, where they can be commended to God for safekeeping.
It is difficult if you are not going to be able to attend the funeral in person or participate online, or if the extended family and friends can't come together to remember the deceased. If, in addition to the funeral itself, you would like to say some prayers at home or with a priest and friends via social media or the telephone, please do get in touch as we are here to help you at this difficult time.
All Souls Requiem
Each year, on the Monday after All Saints' day, we hold a Requiem Mass (Commemoration of the Departed) for the feast of All Souls' where we commemorate those who have died. We include the names of all those who we at All Saints have been involved in the funeral of in the last few years and anybody is welcome to add names of those close to them who have died.
We will also have a commemoration service for all those who have died during the Covid-19 pandemic. Date and time to be determined at a later time.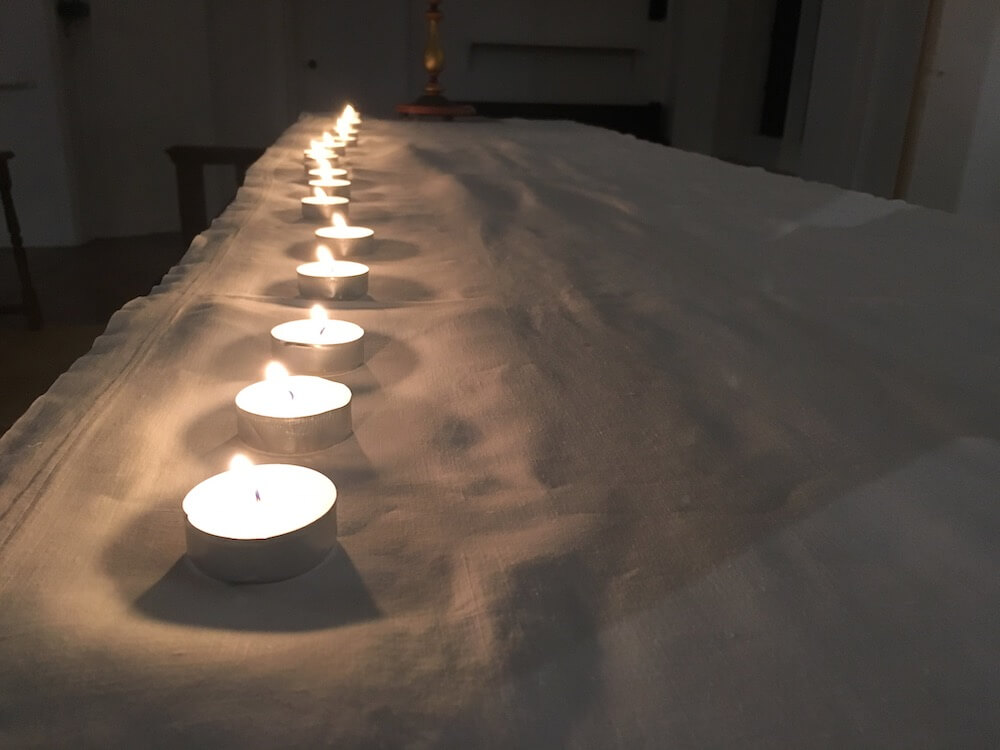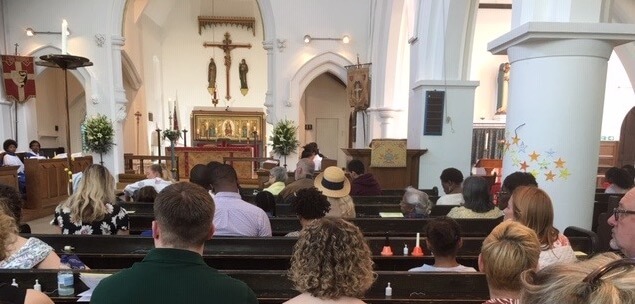 It may not be possible, due to Covid-19 or for other reasons, to have the kind of celebration of somebody's life at the time of death. It is, however, possible to have a memorial service after this time of physical-distancing is over. A memorial service could include readings, prayers, hymns and eulogy as family and friends who weren't able to attend the funeral gather to remember them. If you would like to think about having a memorial service for your loved one then please don't hesitate to contact us.