Christmas Tree Festival
9th December 2023 - 7th January 2024
Thank you for all your help in 2022
We raised £3750 at our Christmas Tree Festival.
Would you like to help, sponsor a tree or even the event in 2023 – get in touch!
Grand Opening
9th December 2023
from 3pm – 6pm
Entry:  £1 per adult, Children go free
20 Trees, Children's Crafts, Christmas Choirs, mulled wine, hot chocolate
Grand Raffle and much more
Time before the Festival Begins
No Results Found
The page you requested could not be found. Try refining your search, or use the navigation above to locate the post.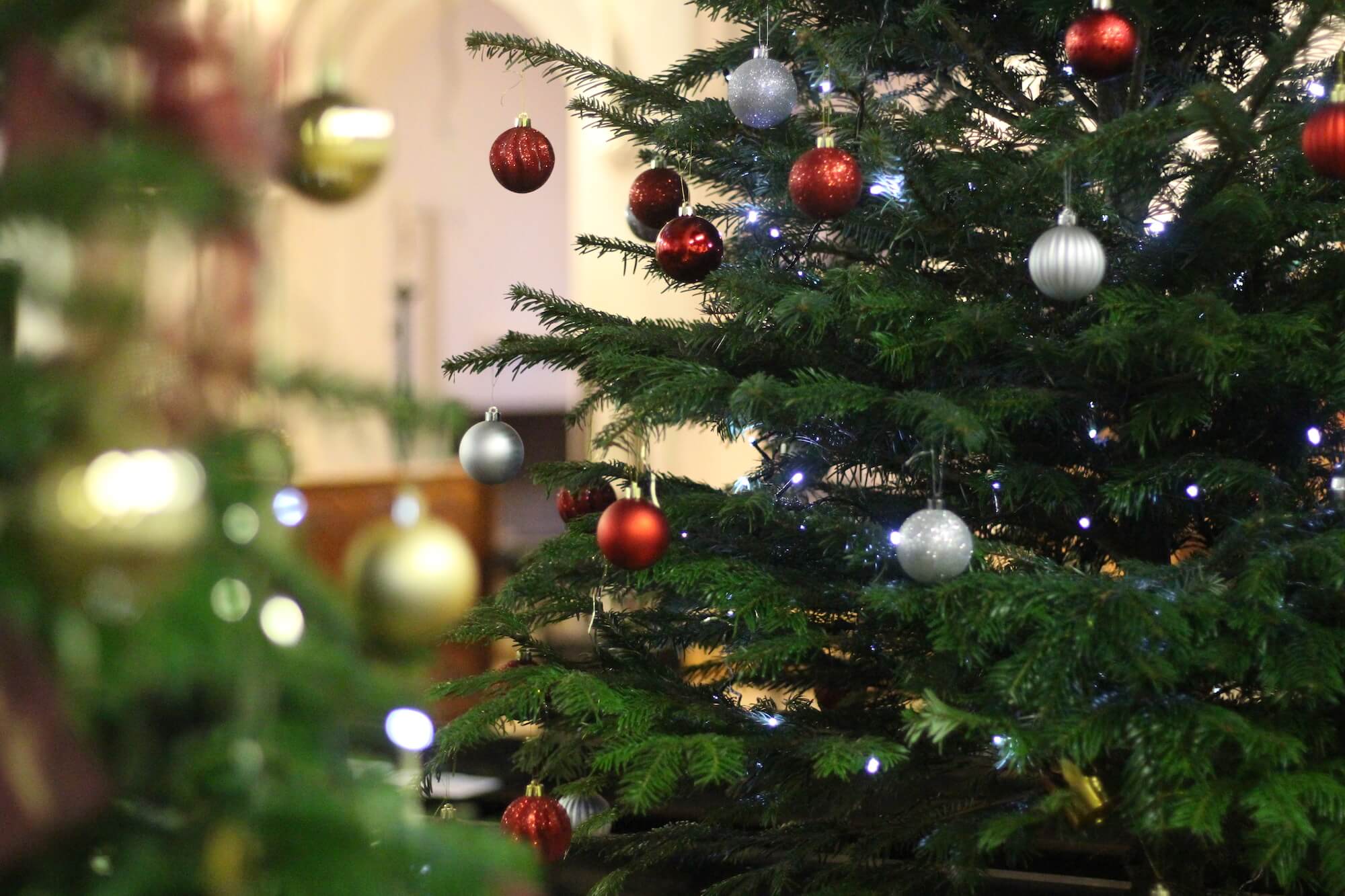 Prizes included
Original Painting by Matthew Perlberg, Christmas Hamper, 3 piece Picnic set, Check bag set, Foldaway back pack, Weekender bag, Christmas Coffee Bundle from Cricklewood Coffee, L'eau D'issey Pour Homme, House of Commons Bear, Bottle of Disaronna, Bird House, £30 voucher from Daisy Chain Flourist, Hair products from Regis, Crackers, Flight on the IFS Thames Cable car together with a tour of the new City Hall, Panettone, Hamper of Goodies from River Island and 2pce Shop and Wash bags.
Tickets
Tickets are £2 each – please ring 02074353182 or by email to [email protected] to buy your tickets!
Ticket Draw
Tickets will be drawn at the Grand Opening the 10th December at 5.30pm.
The Odd-One-Out Challenge
Each of the decorated trees on display have been sponsored and decorated by an individual, group or business. You are invited to find the one decoration on each tree which doesn't match – can you find them all?
Our Charity Beneficiaries 2022
This year we voted on which charities we would be supporting for our Christmas Tree Festival and these were the winners.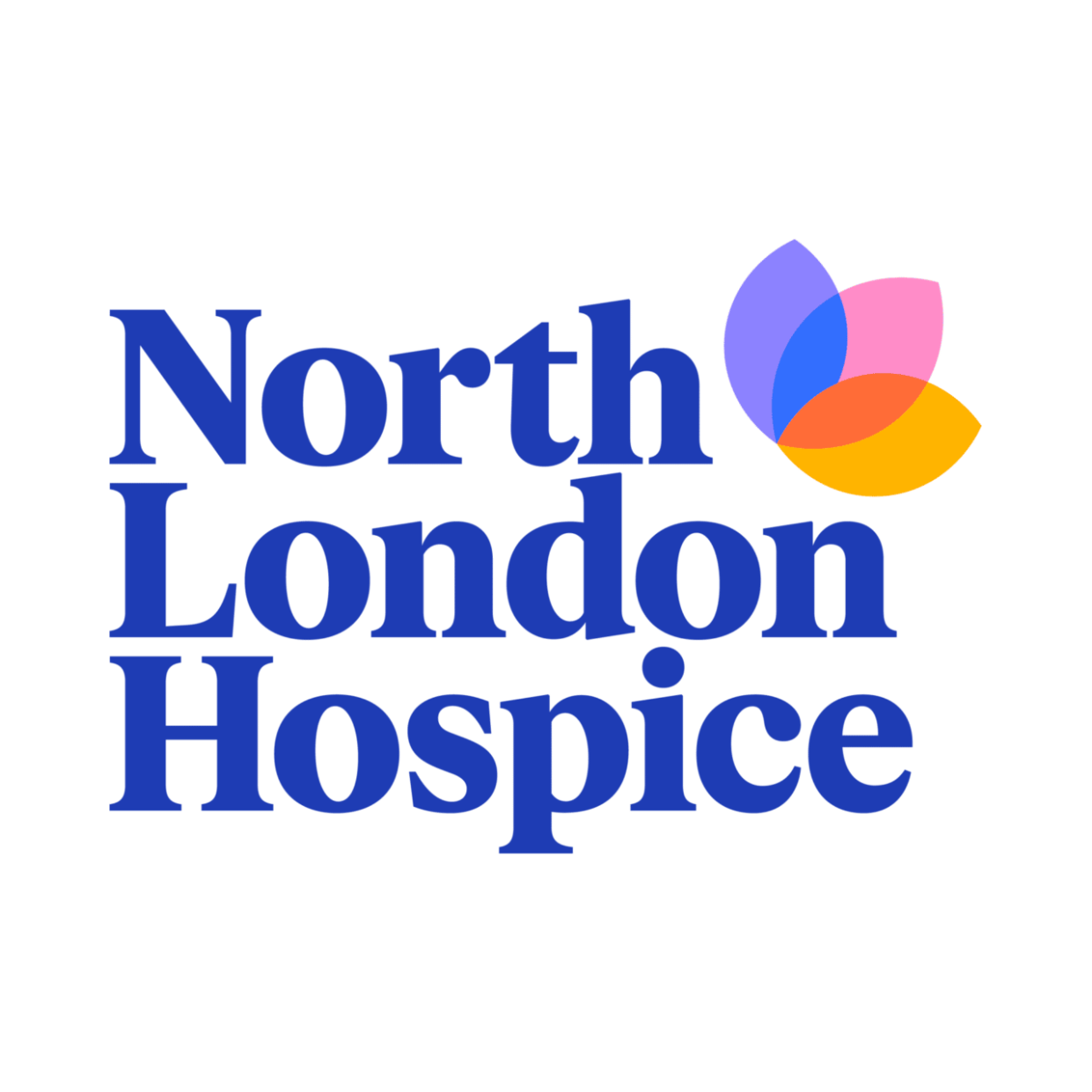 North London Hospice cares for over 3,500 patients with a life-limiting illness every year and provides support for their families, friends and carers. We are the local hospice for Barnet, Enfield and Haringey and have been supporting our community since 1984. Our mission is to help our patients live life to the full despite their illness.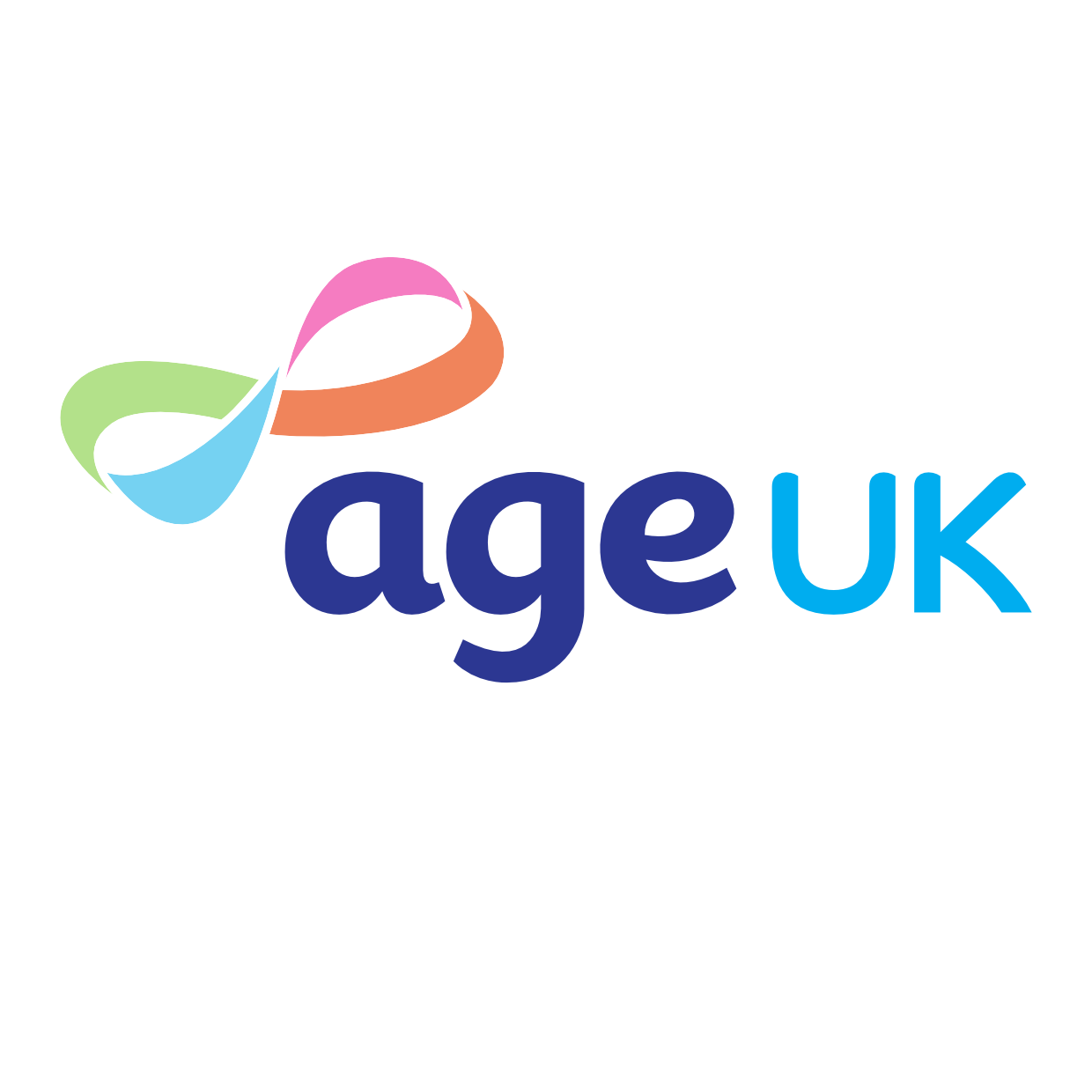 Age UK enables older people to have access to high quality, locally available services that address their health and care needs. They have a strong and enduring local presence of Age UKs offering wellbeing programmes, information advice and support.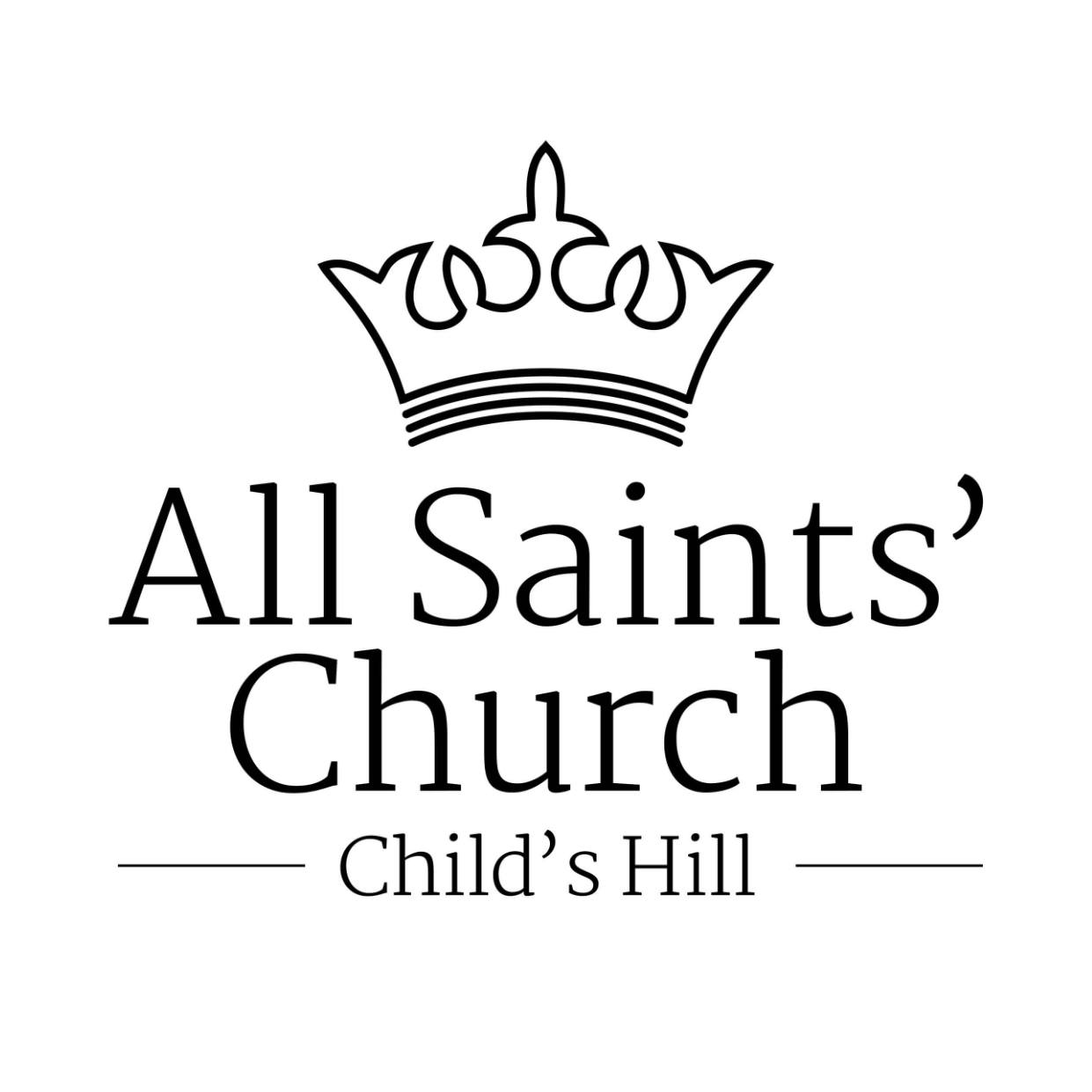 All Saints' Church
All Saints' Church is the parish church of Child's Hill, serving the community for more than 165 years. The church is working to reach out to the local community providing a safe space for young and old in our community.
Our Sponsors 2022
In addition to tree sponsors and raffle prizes, Mulalley is our event sponsor. We are thankful for all our sponsors, who make our Christmas Tree Festival Possible.

New Granville LLP is building 132 new houses and apartments within the Granville Road Estate. This will include a provision of 46 affordable homes, new innovative amenity spaces and 332 car parking spaces.
Gallery
Last year's Festival was a great success, even though it remained online, raising money for THOCH,
SANDS and All Saints Church. Enjoy photos of previous year's festivals.